(910) 294-2243
Get Directions
Chuck's Homemade Old Fashion Ice Cream Parlour
Chuck's is an Oak Island staple.  Got a sweet tooth?  Chuck's has it all from fudge, ice cream, chocolate-covered apples, and chocolate truffles.  Did we mention they are all homemade?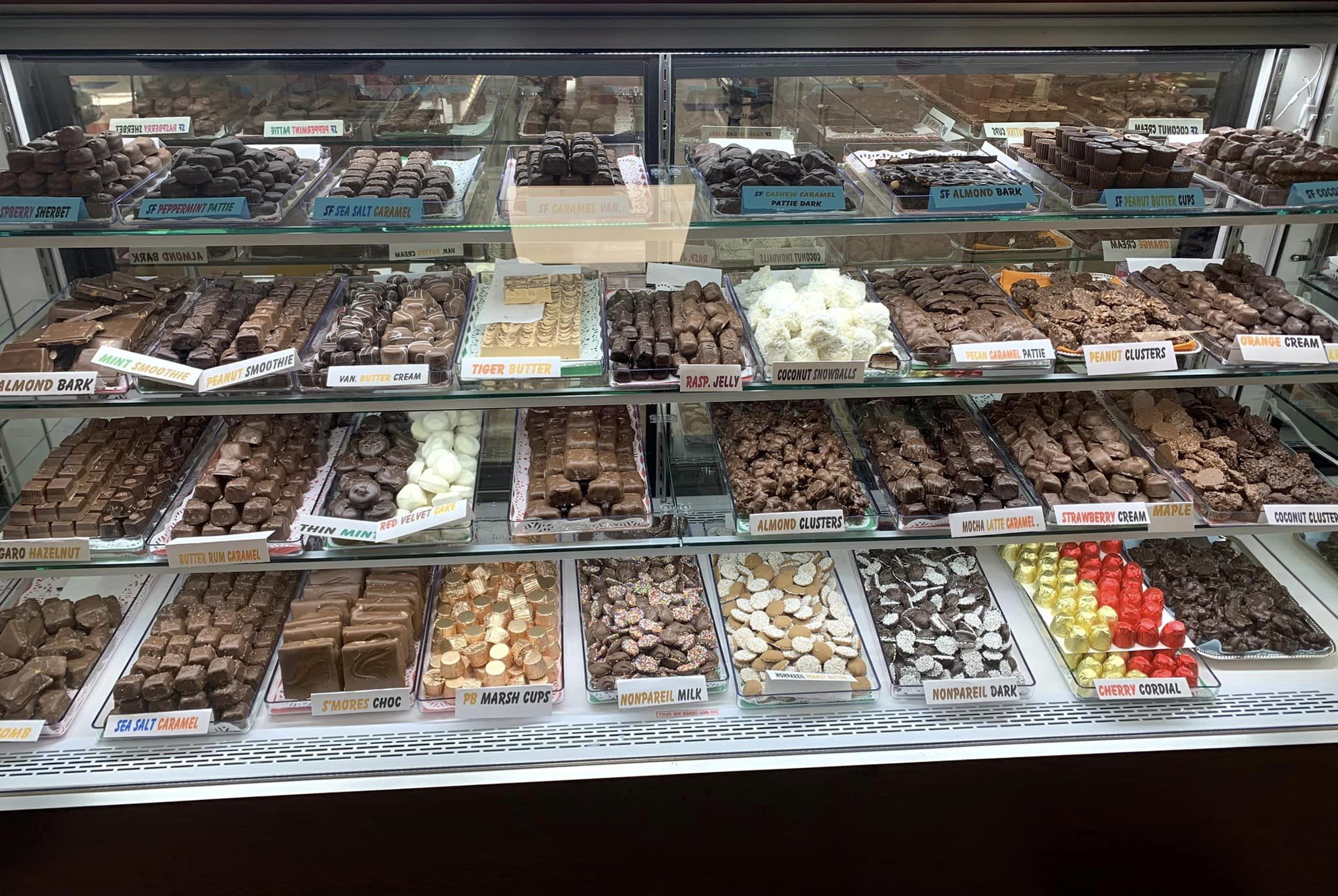 Chuck's Homemade Old Fashion Ice Cream Parlour Details
Location: 5021 Southport Crossing Wy #302, Southport, NC 28461
Phone: (910) 294-2243
The Best of Oak Island, NC
We've got all the details on Oak Island, NC - like where to dine, which events to attend, and much more. Check out our area guide or browse our large selection of vacation rentals.