(910) 457-5994
Get Directions
Dry Street Pub & Pizza in Southport, NC offers pizzas, sandwiches and salads in a cozy cafe. Think appetizers like Crab Dip and Tomato Bread, followed by a Caesar Salad and a Smoked Turkey and Cheese Sandwich. They offer both vegetarian and gluten free options, making this a great choice for everyone in the family!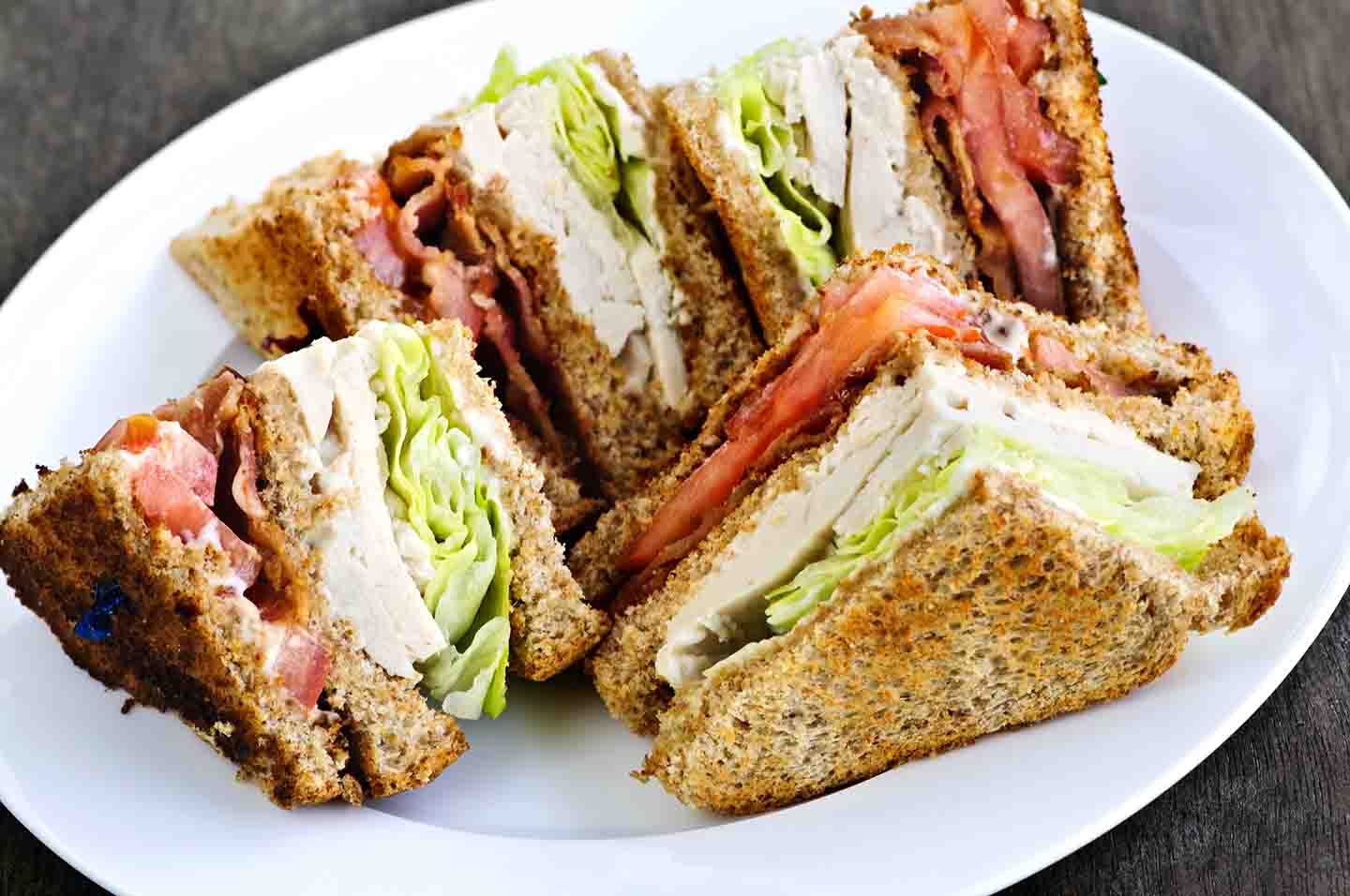 Dry Street Pub & Pizza Details
Dry Street Pub & Pizza Hours
Monday - Saturday: 11am - 8pm
Sunday: closed
Your Source for Everything Oak Island
Consider us your source for everything Southport and Oak Island, NC! We have all the details on upcoming events, activities and more in our area guide. Plus, browse over 250 vacation rental homes throughout the Oak Island, NC area.