(910) 269-7008
Visit Fat Andy's Burgers in Southport, NC for American goodness and outdoor seating. Enjoy fresh-cut fries and 100% ground chuck, hand-made burgers. This cute restaurant serves up burgers from a small shack, and you can enjoy your meal at the picnic tables they provide outside in the sun.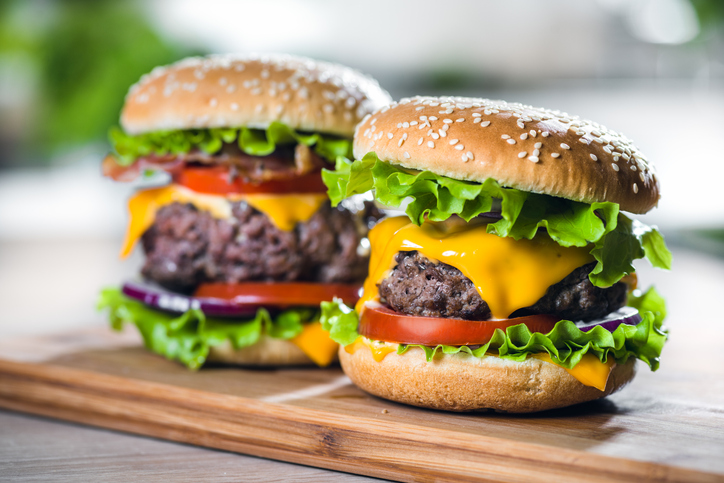 Fat Andy's Burger Details
Fat Andy's Burger Hours
Monday: 11am - 4pm
Tuesday: 11am - 

4pm

Wednesday: 11am - 

4pm

Thursday: 11am - 

4pm

Friday: 11am - 

4pm

Saturday: 11am - 

4pm

Sunday: Closed

Plan the Ultimate North Carolina Vacation
We've got all the details on planning the ultimate vacation on Southport, like which events to attend and where to dine. Don't forget to reserve the perfect vacation home with Margaret Rudd.