Get Directions
Haven of Southport
Haven of Southport is an Italian-themed wine bar!  Not only do they have wine, but they also offer espresso, gelato, beer, and a selection of sub sandwiches and charcuterie!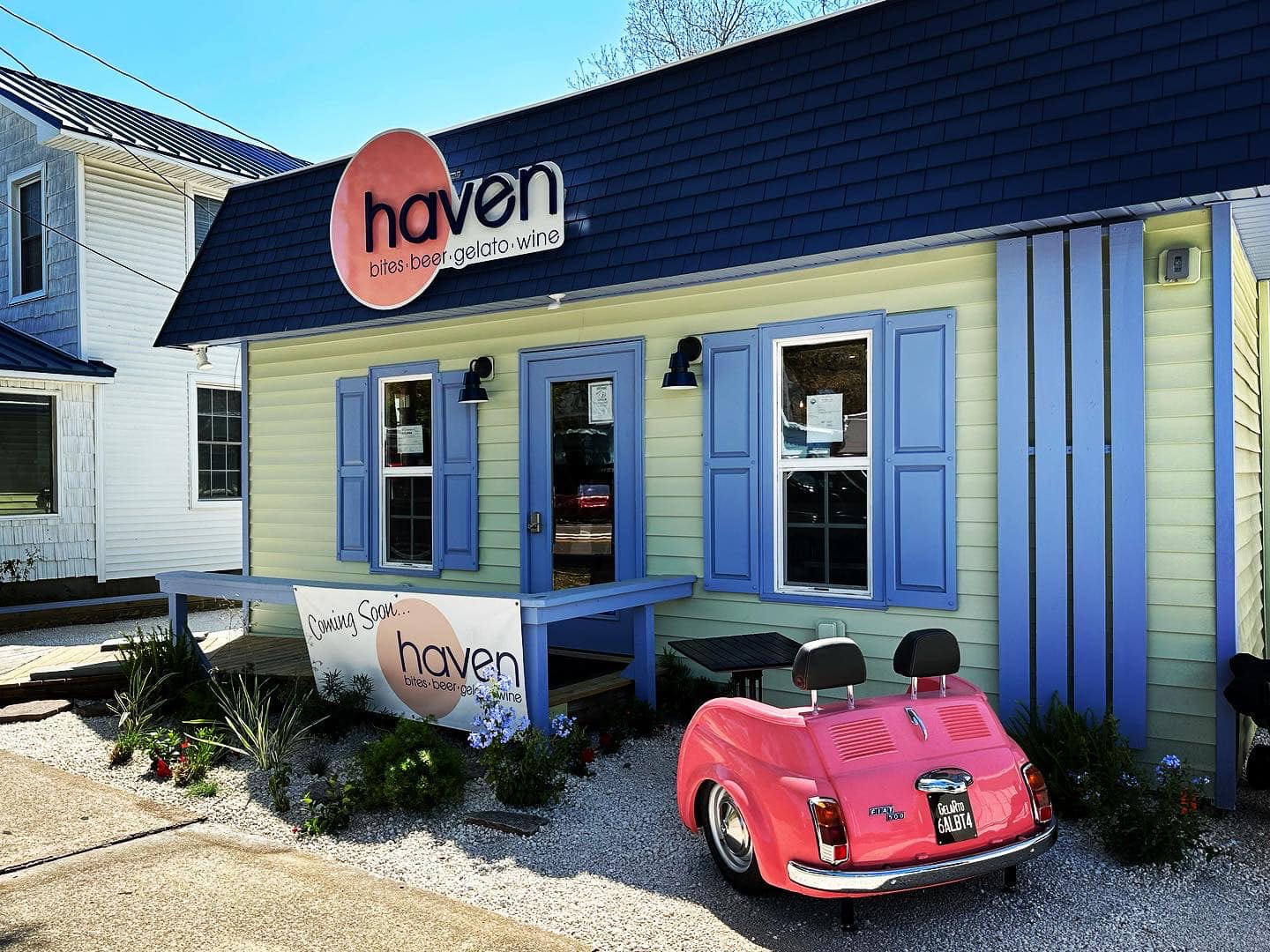 Haven of Southport Details
Plan Your Southport Getaway Today
Consider us your source for everything in Southport, NC! We have all the details on upcoming events, activities, and more in our area guide. Plus, browse over 250 vacation rental homes throughout the Oak Island, NC area with amenities like private pools and boat docks.