(910) 363-8229
Get Directions
Intercoastal Carts LLC
Intercoastal Carts is a family-operated golf cart sales and rental company servicing the Oak Island area.
Whether you are looking to build your dream cart or optimize your vacation experience with a top-of-the-line golf cart rental, they strive to provide superior customer service while making the process fun and easy.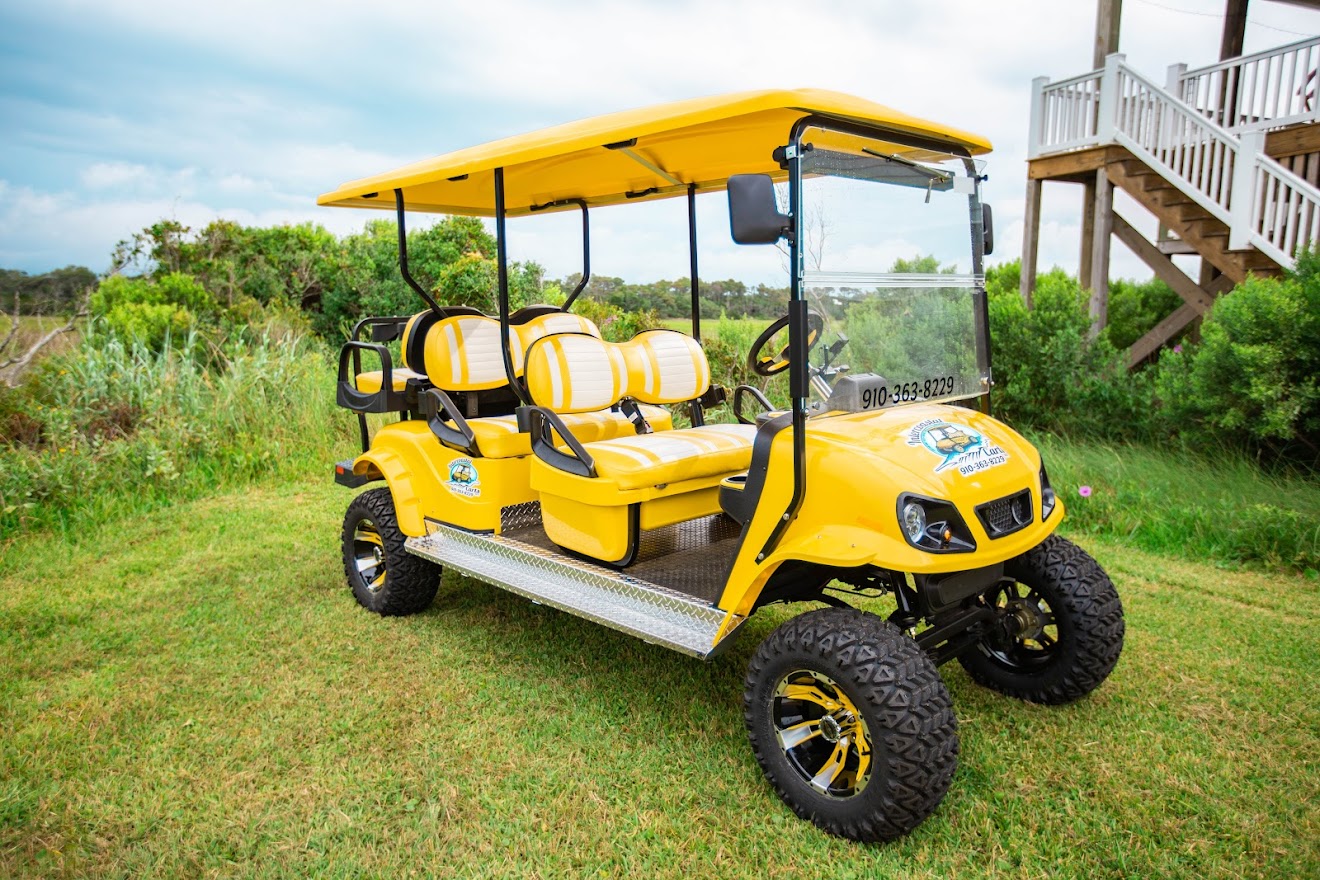 Intercoastal Carts LLC
Planning Your Southport Getaway
Plan the ultimate getaway to Southport, NC with Margaret Rudd! Our area guide includes the local scoop on events, things to do and where to stay.