(910) 363-4841
Get Directions
Jumpin' Java Espresso Company in Southport, NC offers coffee, smoothies and pastries. They offer a selection of lattes centered around everyones favorite candy bars, like Twix, Milky Way and Almond Joys. Stop in for a Snickers Latte or a Kahlua Kick!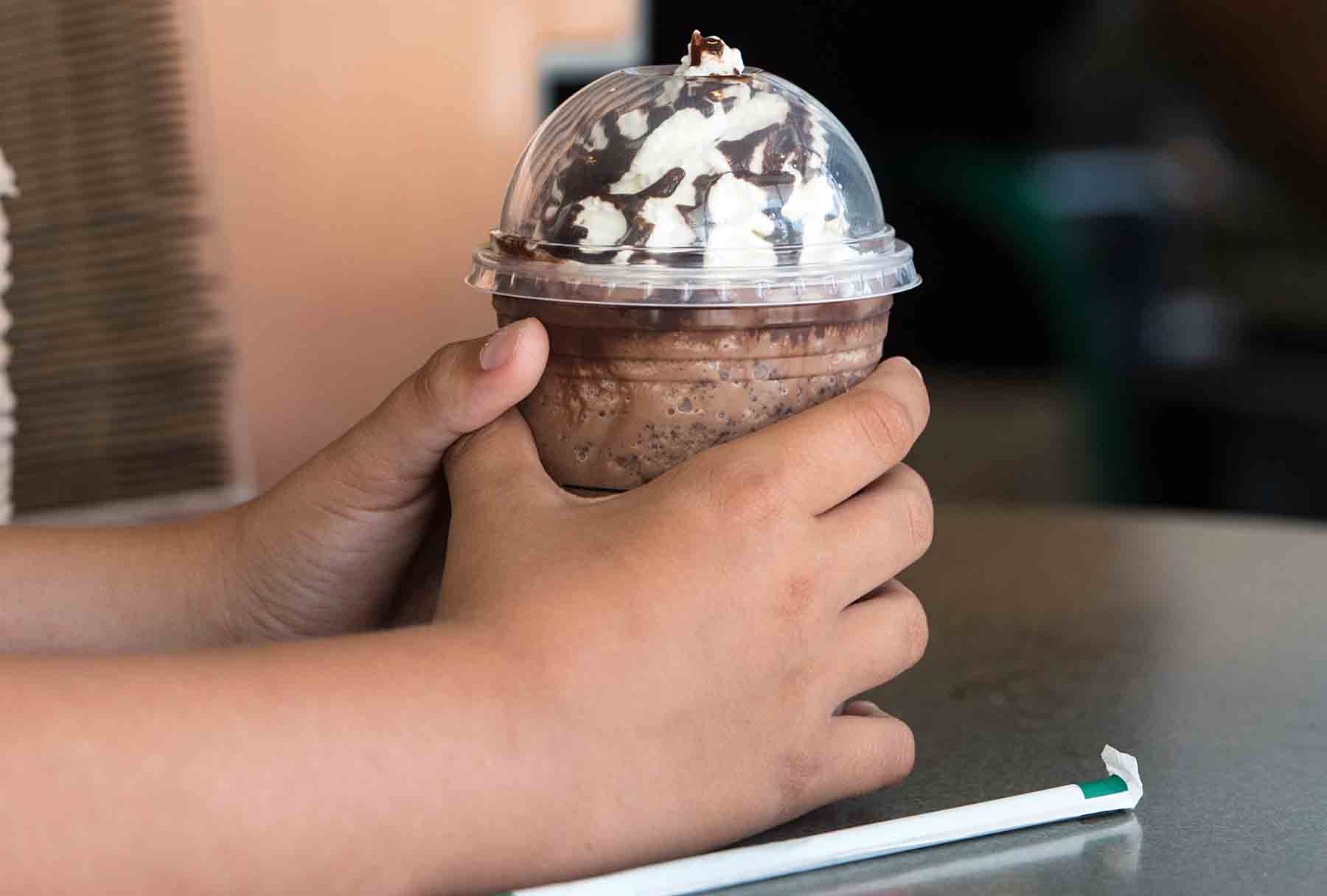 Jumpin' Java Details
Jumpin' Java Hours
Monday - Friday: 6:30am - 4pm
Saturday: 7am - 3pm
Sunday: Closed
Your Southport, NC Area Guide
Consider us your source for everything Southport, NC! We have all the details on upcoming events, activities and more in our area guide. Plus, browse over 250 vacation rental homes throughout the Oak Island, NC area with amenities like private pools and oceanfront locations.