(910) 278-6430
Get Directions
Little Bit's serves up awesome burgers and other nostalgic American comfort food in an Old Timey atmosphere sure to transport you back to simpler days. Fast, friendly service and fresh, thirst-quenching lemonade will keep you coming back to Little Bit's Grill every time you visit Oak Island, North Carolina.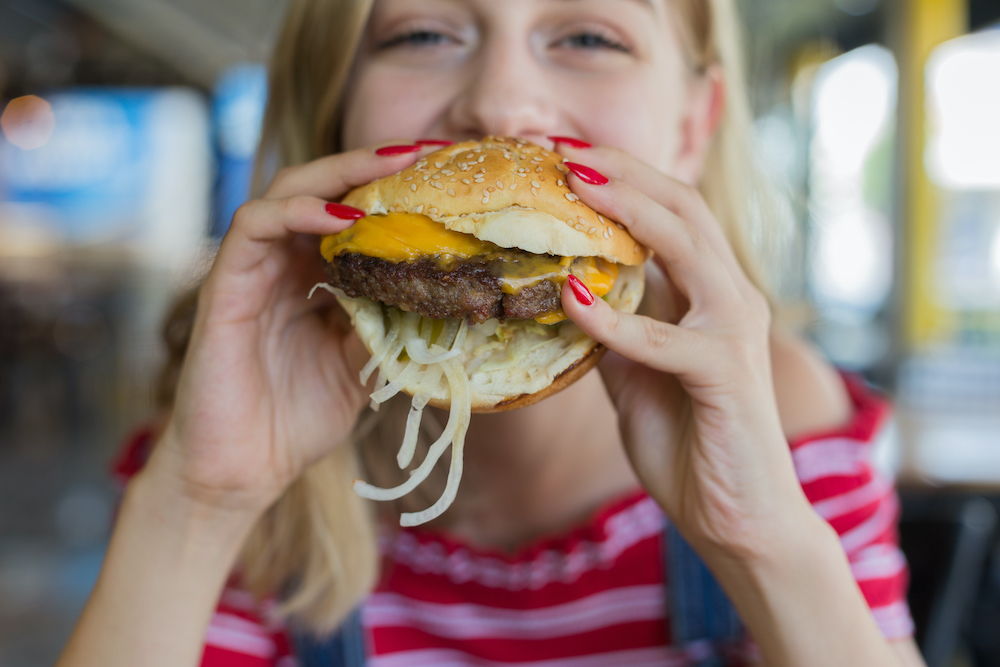 Little Bit's Grill Details
Little Bit's Grill 

Hours
Monday: 10:30am - 3pm
Tuesday: Closed
Wednesday - Friday: 10:30am - 3pm 
Saturday: 7:30am - 3pm
Sunday: Closed
Plan the Ultimate North Carolina Vacation
We've got all the details on planning the ultimate vacation on Oak Island, like which events to attend and where to dine. Don't forget to reserve the perfect vacation home with Margaret Rudd.