(910) 457-0801
Get Directions
Enjoy fresh, local seafood cooked to perfection at Mr. P's Bistro in Southport, North Carolina. Mr. P's bistro is a family owned restaurant, currently being operated by its second and third generation! This low country cuisine will leave you feeling satisfied and happy. Enjoy dishes like Low Country Clam Chowder, Shrimp Gumbo, Smoked Salmon and Parmesean Fried Green Tomatoes. Be sure to leave room for dessert - it's a "can't skip" at Mr. P's.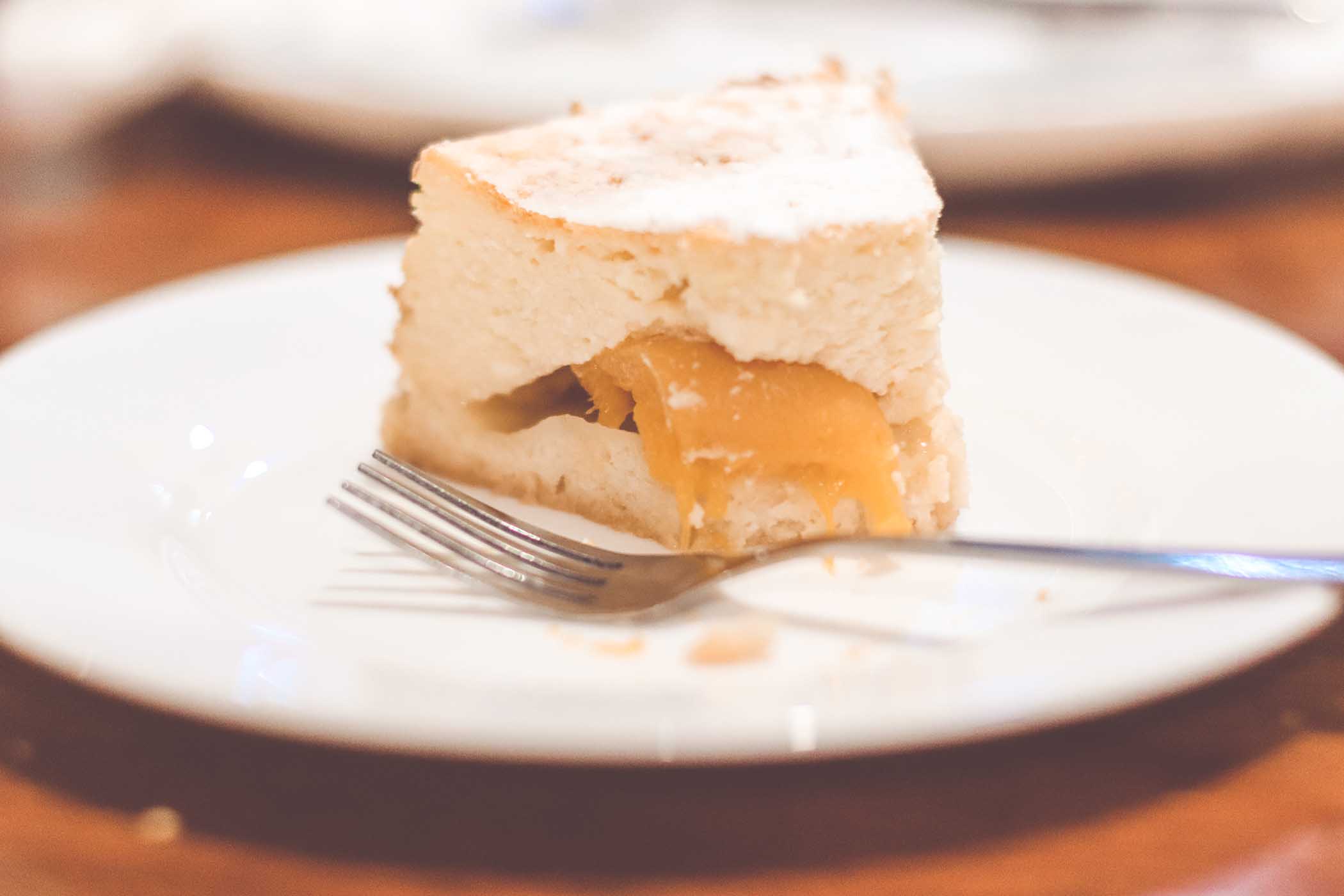 Mr. P's Bistro Details
Mr P's Bistro Hours
Monday - Saturday: 5pm - 9pm
Plan Your Southport, NC Vacation
We've got all the details on planning an excellent vacation to Southport and the Oak Island area. Find out which events to attend, what there is to do in town and more in our Area Guide. Browse our huge selection of Oak Island area vacation homes and get to relaxing!