(910) 363-7979
Let's Ride!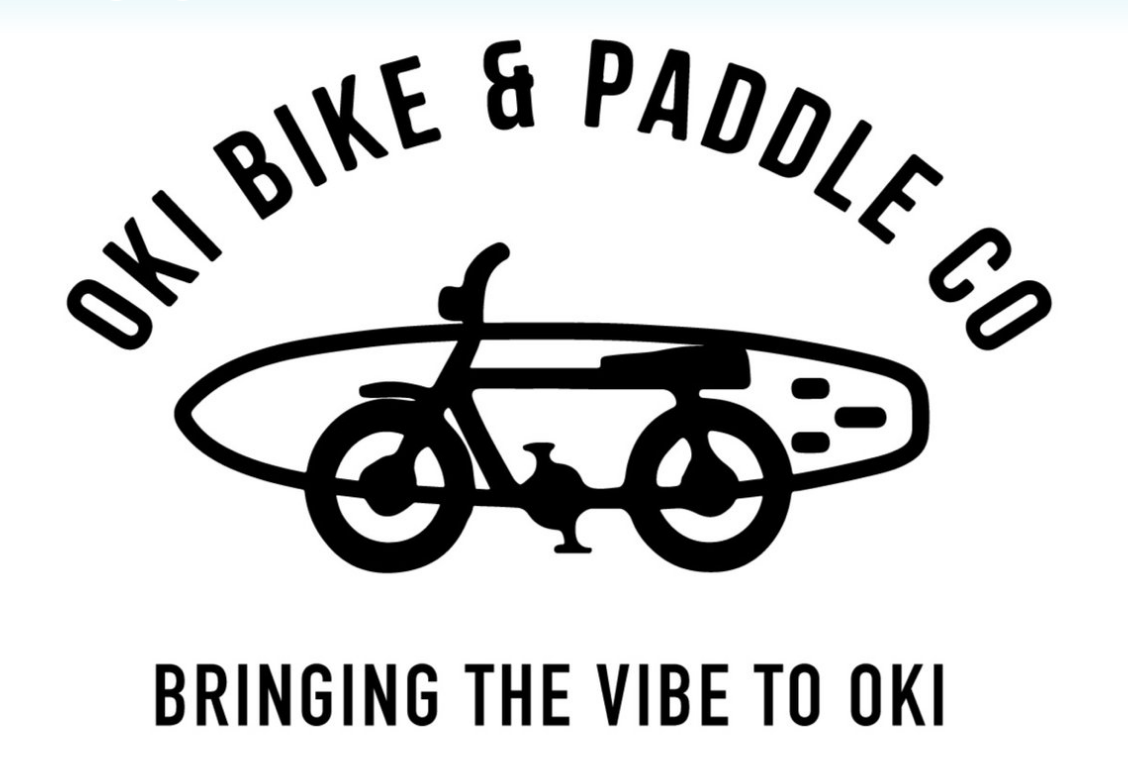 OKI Bike & Paddle Company aims to share the best outdoor experiences with visitors and locals across Oak Island, Caswell Beach and Southport. While any new adventure can be intimidating to take on for the first time, OKI Bike & Paddle Co. believes that pairing quality instruction, high-end equipment and an understanding of the conditions results in an adventure to remember. With a wide range of equipment in their fleet, they can accommodate just about anyone, regardless of age or size.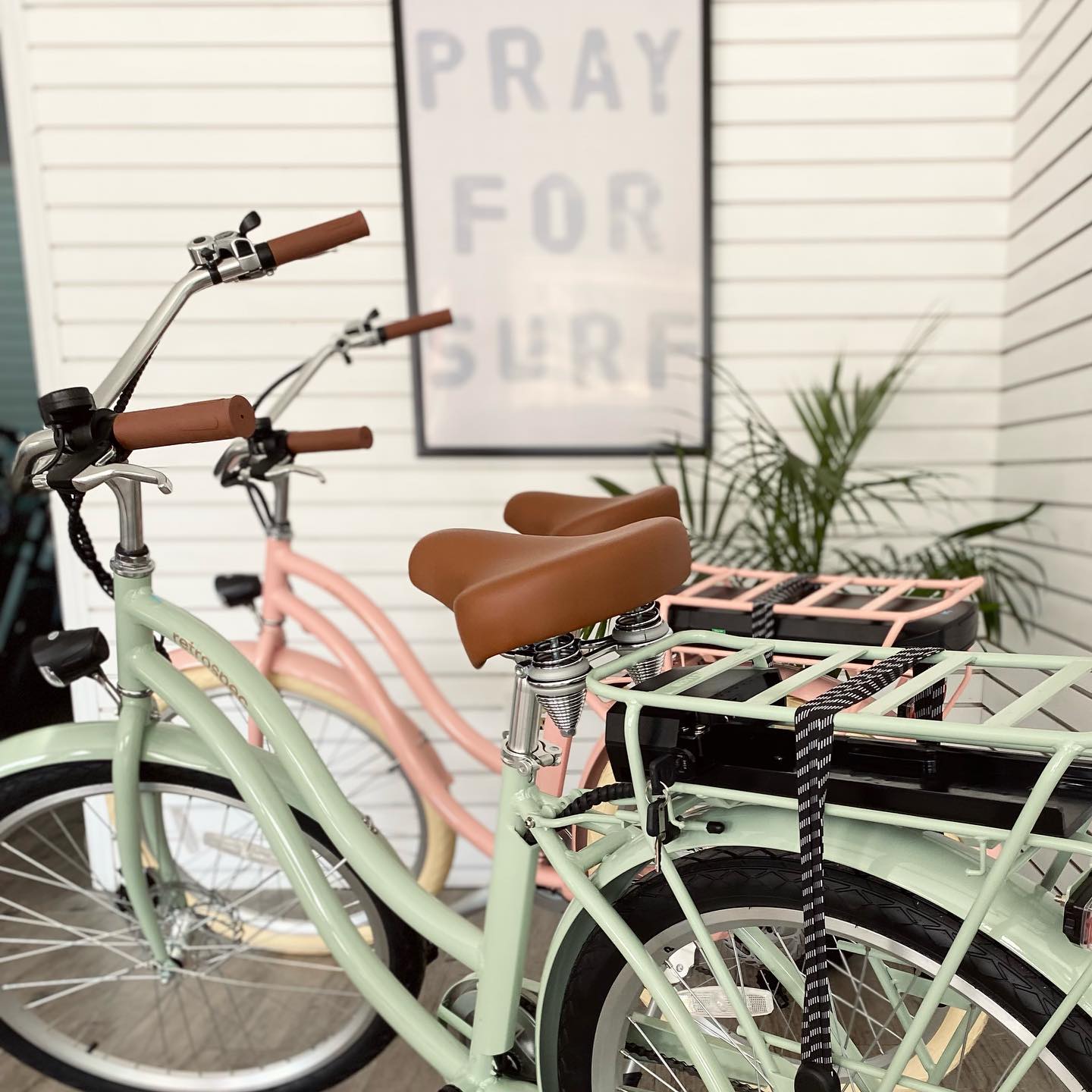 EBikes + Paddleboards + Kayaks
Offering hourly, daily and weekly rentals and sales, you can find quality gear for safe and stable riding. As part of the booking process, you'll be asked a series of questions to ensure you're getting paired with the appropriate gear to accommodate your height, weight and skill level.
Lessons
Take time to learn a thing or two from one of OKI Bike & Paddle Company's experienced team members. Lessons are available on an individual or group basis. 
Information
OKI Bike & Paddle Company
(910) 363-7979
MRA Community Partner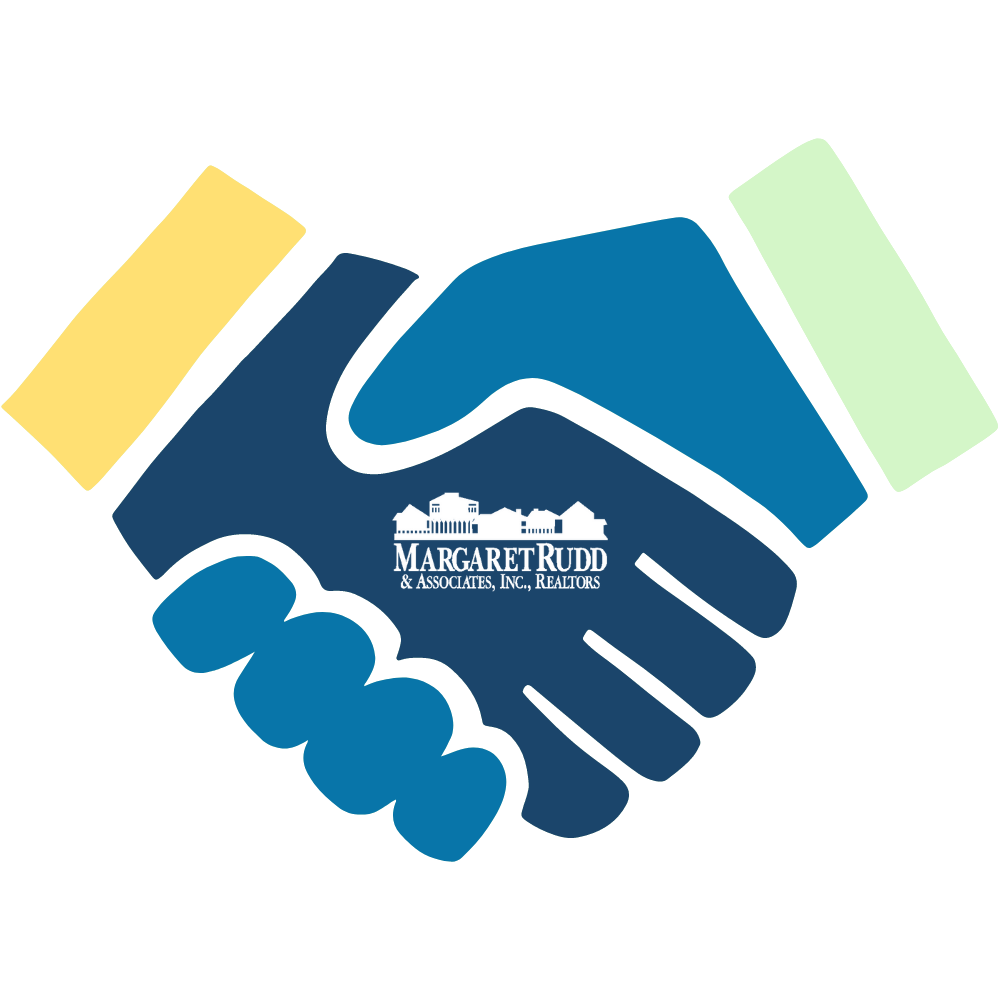 We are proud to recognize OKI Bike & Paddle Company as an MRA Community Partner for the 2022-2023 year!
Guests who mention this listing at OKI Bike & Paddle Company will receive 5% off any rental!