(910) 477-9299
Get Directions
Oliver's on the Cape Fear
Enjoy stunning views and a thoughtful atmosphere at Oliver's on the Cape Fear in Southport, NC. This restaurant serves upscale New American cuisine and great wine in an 18th-century ship chandler. They offer lunch and dinner daily with a kid's menu available. They also serve a phenomenal brunch on Sundays.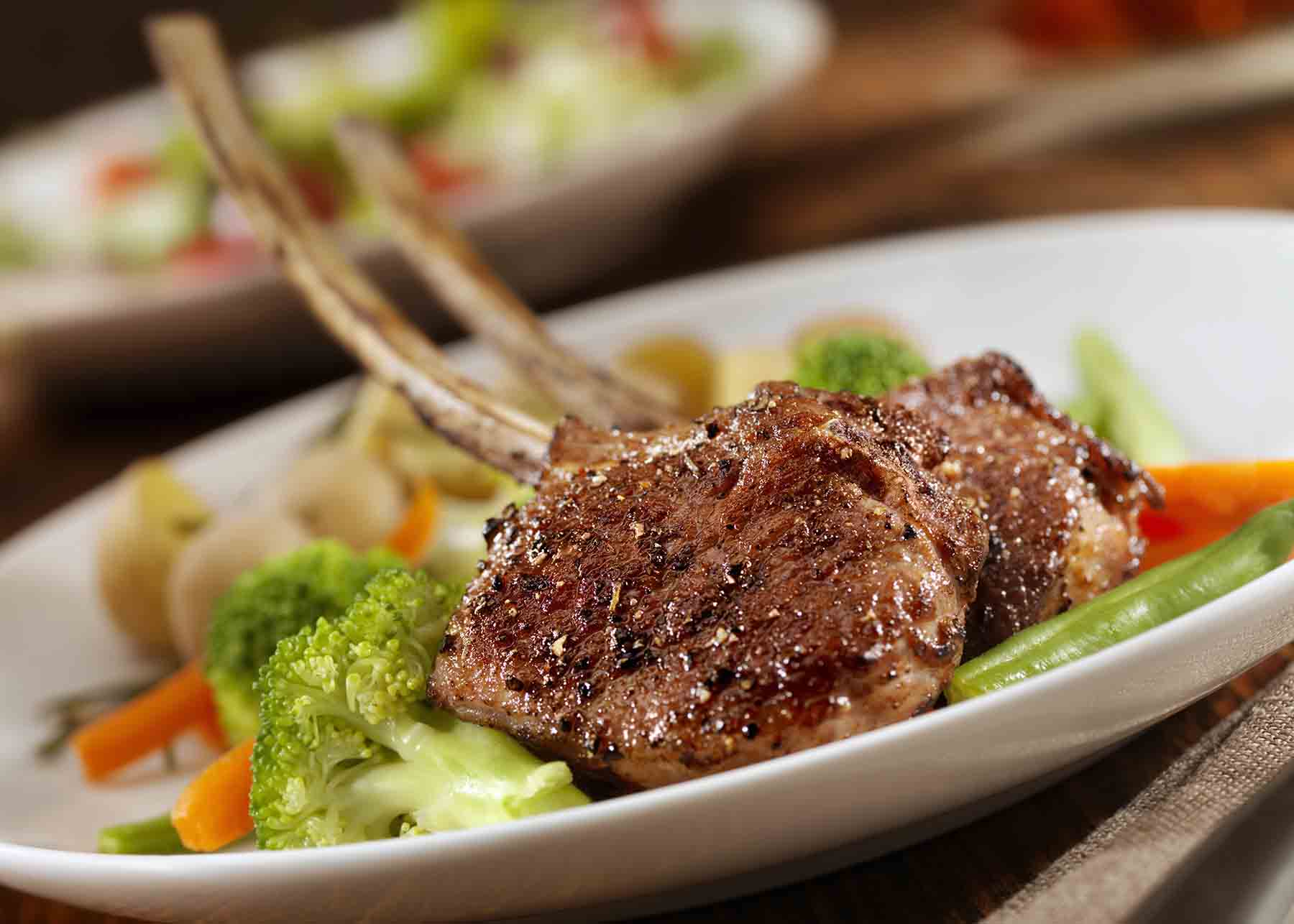 Oliver's on the Cape Fear Details
Your Guide to Southport, NC
We've got all the details on planning an excellent trip to Southport, NC, like where to dine and which events to attend. Find Southport vacation rentals now, or search all Oak Island area rentals.