910-477-6419
Get Directions
Southport Tap & Cellar
With 22 craft brews on tap and 150+ different bottles and cans for on-site or to-go enjoyment, Southport Tap & Cellar is a must when it comes to your Southport, NC "things to do". This independently, locally owned and operated bar and bottleshop carries the best selection of craft beer in town!
Beer & More
In addition to an awesome beer selection, Southport Tap & Cellar serves wine, slushies, cider, and seltzer. Safe indoor and outdoor seating is available for patrons. Be sure to check out their website for information on food truck visits as well as their schedule of weekly or monthly events.  View Beer Menu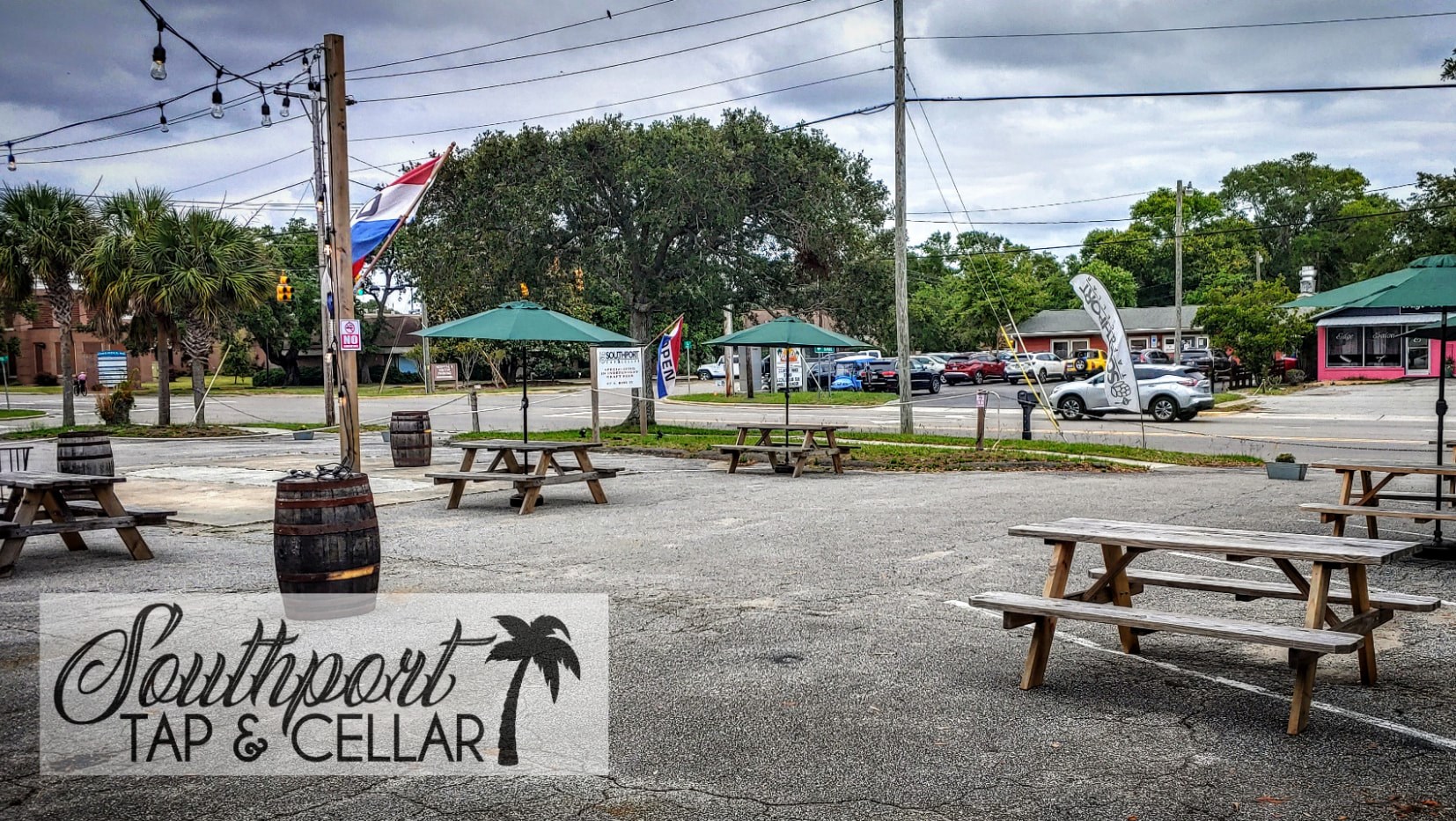 Southport Tap & Cellar Details
For current hours, please refer to Southport Tap & Cellar's Facebook page or Website.
The Best of Southport and Oak Island, NC
Get all the details on the Best of Oak Island when you Choose Margaret Rudd & Associates, Inc! We have all the details on where to dine, which events to attend and where to stay. Browse all of our Oak Island area vacation homes today, or search our Southport vacation homes to be close to Southport Tap & Cellar.