Get Directions
Enjoy a self-guided walking tour of Southport, North Carolina. This 2-mile route begins at the Southport Visitors Center and leads you by 25 historic landmarks in this maritime city.
Southport Self-Guided Walking Tour Details
Hours & Cost
Open seasonaly Monday through Saturday
Admission is free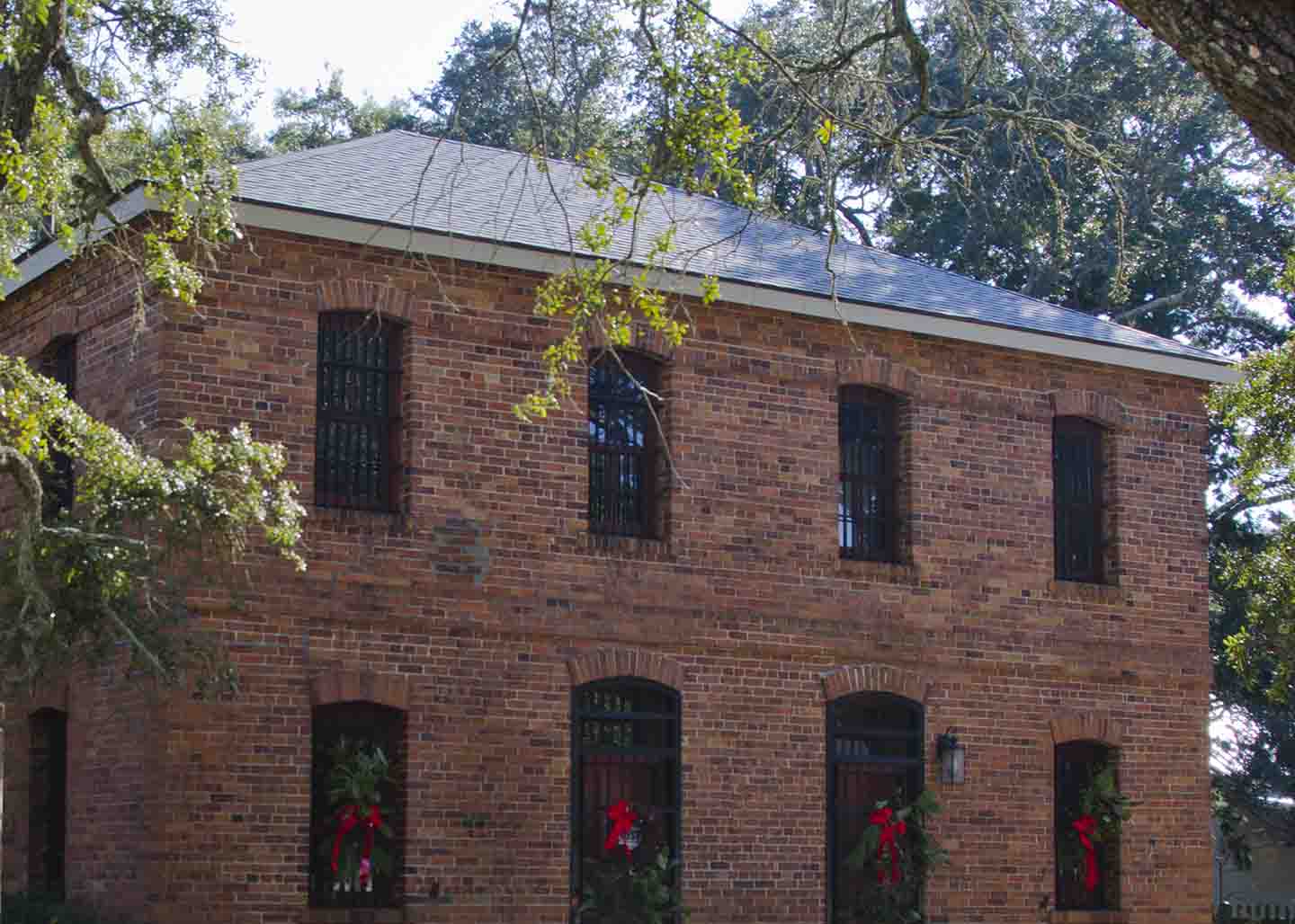 Tour Stops
Fort. Johnston-Southport Visitor's Center and Museum
North Carolina Maritme Museum at Southport
St. Philips Chapel of the Cross
Old City Hall/Brunswick County Courthouse
Masonic Hall
A. E. Stevens House
The John N. Smith Cemetery
A Pioneering Church
Hubbard House c. 1850's (216 North Atlantic)
Trinity United Methodist Church
Old Brunswick County Jail
Old Smithville Burying Ground (Rhett and Moore streets)
Kingsley Park
Fort. Johnston Hospital
Frink-Cotton House
Brunswick Inn
Walker-Pyke House
Southport Community Building
Water Front Park
River Pilot's Tower
Thomas Mann Thompson House
Indian Trail Tree
Adkins-Ruark House
The Northrup House
Lord Street: Houses of the Lord
West West Street Houses
Southport Baptist Church
Franklin Square Art Gallery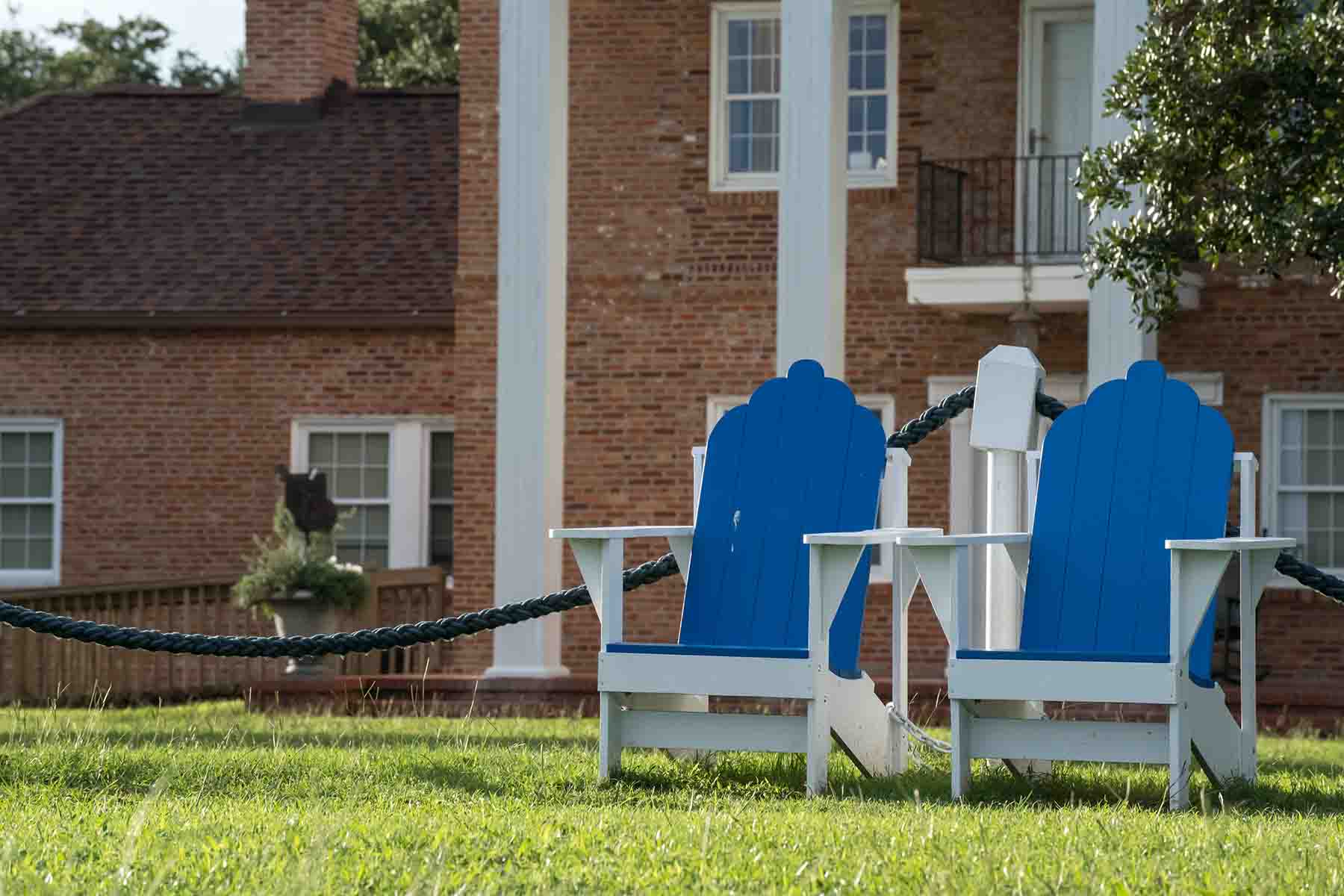 Plan Your Southport, NC Vacation Today
Planning a vacation to Southport, North Carolina? We've got all the details on Southport, like where to stay and which events to attend.