(910) 363-4908
Get Directions
Tropical Smoothie Cafe in Southport, NC is a great place for a quick and healthy bite to eat. In addition to fresh smoothies and juice, they offer flatbreads, wraps, quesadillas, sandwiches and bowls. You can also stop in for breakfast with menu items like the Peanut Butter Banana Crunch Flatbread and the Southwest Breakfast Wrap. There is a kids menu with favorites like the Ham & Cheddar Wrap and Cheese Quesadilla.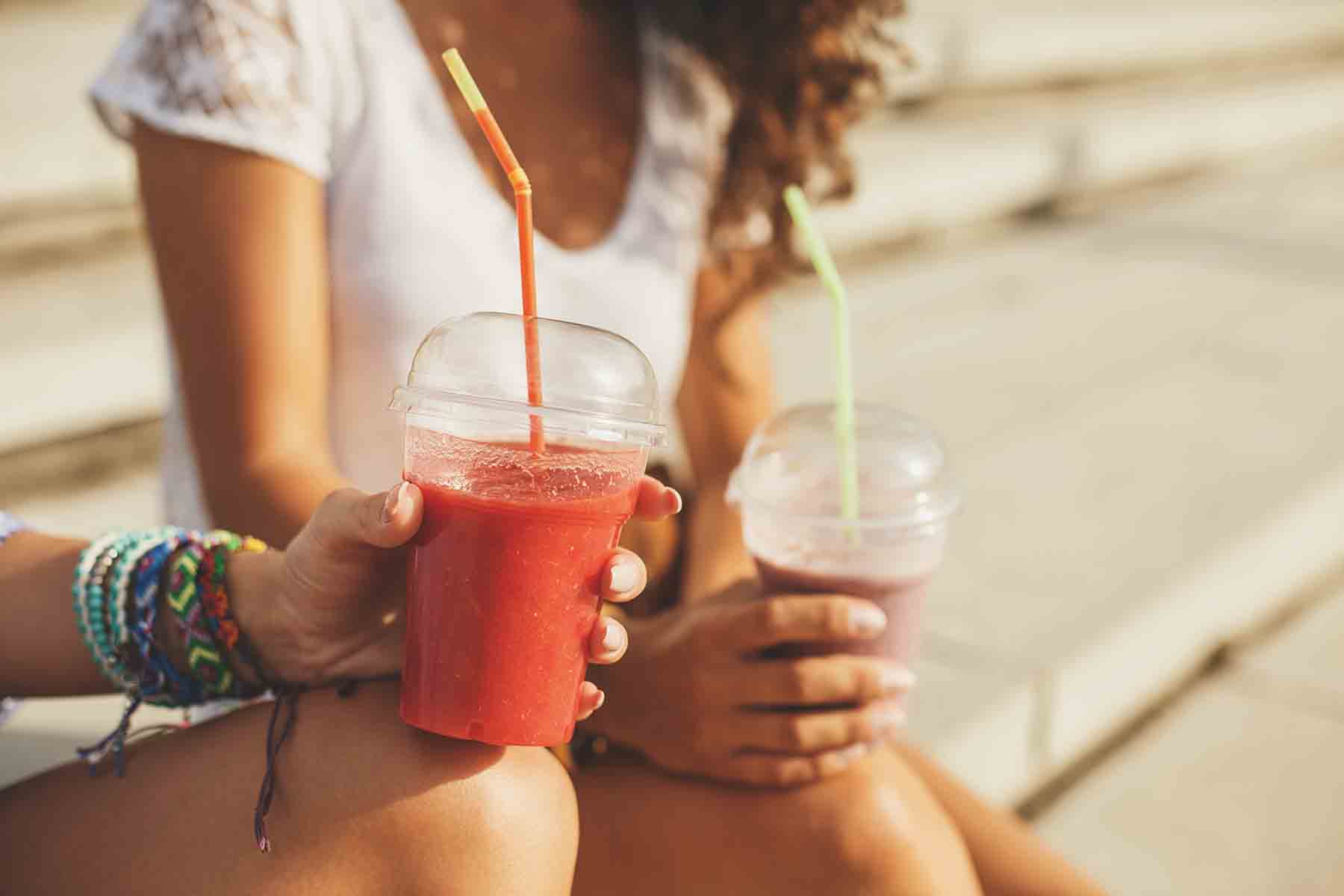 Tropical Smoothie Cafe Details
Tropical Smoothie Cafe Hours
Monday - Saturday: 8am - 8pm
Sunday: 9am - 5pm
Your Source for Everything Southport
Consider us your source for everything Southport! We have all the details on upcoming events, activities and more in our area guide. Plus, browse over 250 vacation rental homes throughout the Oak Island, NC area. We offer both pet friendly and oceanfront vacation rentals to call basecamp during your trip.