(910) 454-4222
Get Directions
Burney's Bakery & Ice Cream Shop
Burney's Bakery & Ice Cream Shop is a family-owned business located in historic Southport. They specialize in plain and filled glazed croissants made fresh every day, as well as their customer-favorite 15-layer cake. They offer a huge selection of cakes, pies, cupcakes, and 16 flavors of Hershey's ice cream. They make apple fritters, brownies, donuts, cupcakes, cakes, pies, and muffins. Need coffee? Smoothies and milkshakes too! Stop in and check them out, your sweet tooth won't be disappointed!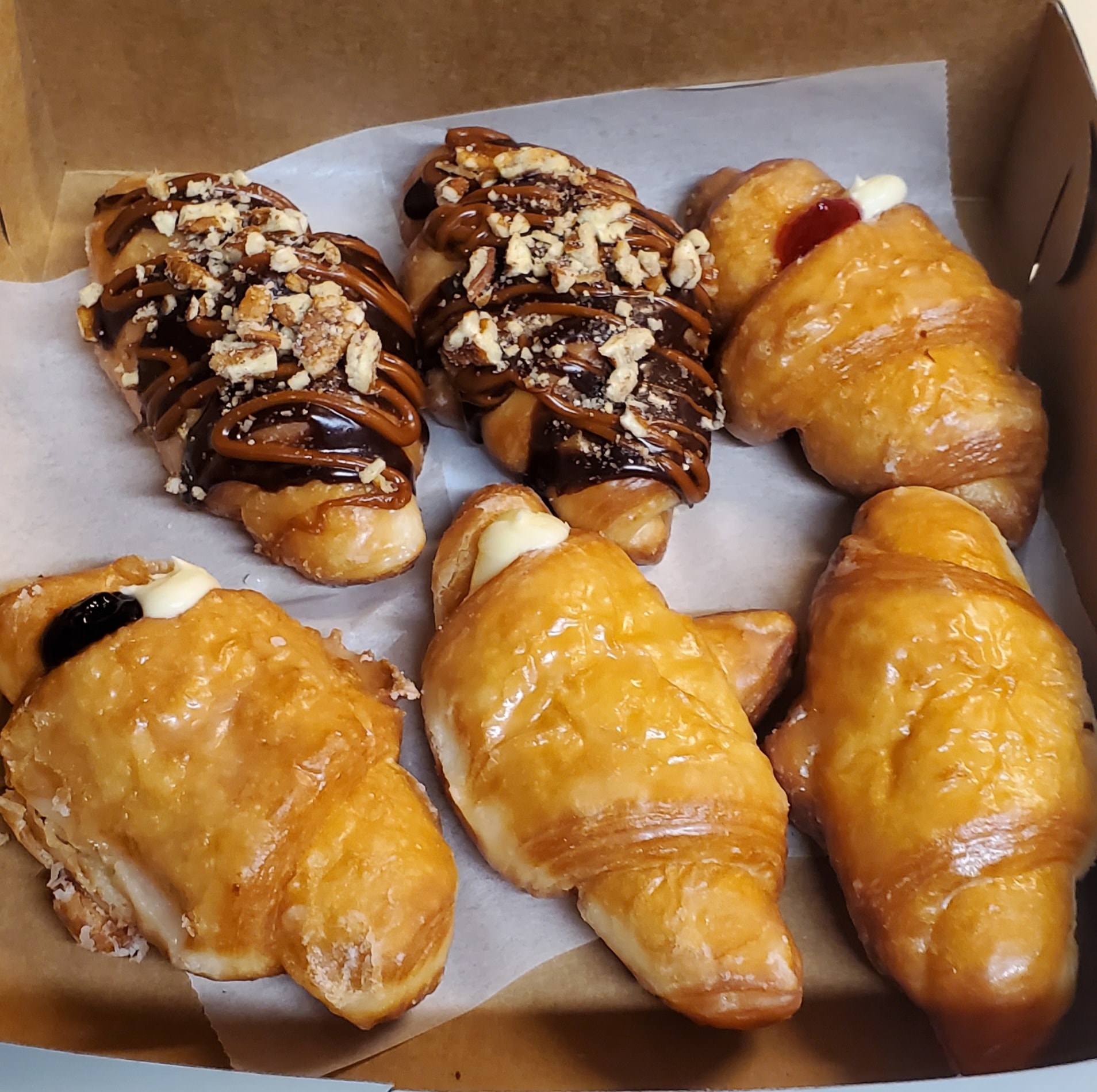 Burney's Bakery & Ice Cream Shop Details
Oak Island Awaits
Can you hear the sound of the tide coming in, or is that just us? When we're not at the beach, we're dreaming about it. Start dreaming about your Oak Island getaway today. Checkout our area guide and reserve your vacation rental home now. We even offer oceanfront homes so you can fall asleep to the sound of the ocean.