6 Jul 2021
Bring the whole family along for a vacation with a stay in a pet-friendly vacation rental! Oak Island is a prime destination for pet-friendly fun. Dine al fresco with your pup in tow at a variety of restaurants that have dog-friendly outdoor spaces. Caswell Beach even allows for unleashed beach fun for well-behaved pups and Oak Island allows for leashed pups to hit the beach. Start planning your Oak Island getaway with your pup by checking out a few of our favorite pet-friendly rentals along with our guide to dog-friendly beach rules!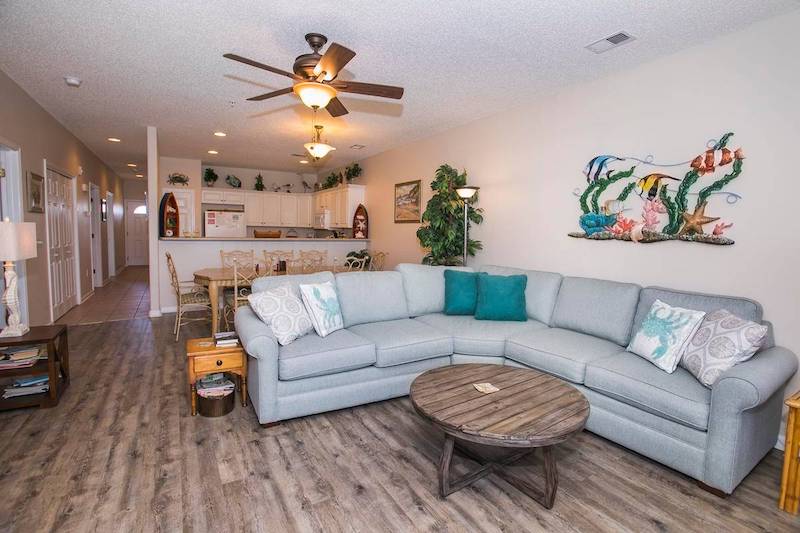 This dog-friendly Oak Island condo offers plenty of comfort for the whole family. Enjoy feeling at home in the coastal living room or head down to the community pool to make a splash! Your pup will love this Oak Island vacation rental's proximity to the beach and heading out for a night out at pet-friendly restaurants.
Book the Palms at Long Bay 3103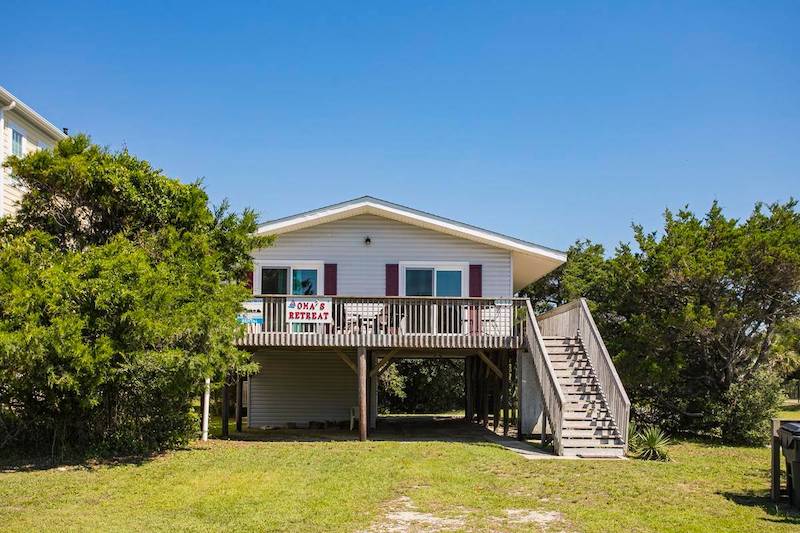 This two-bedroom Oak Island vacation rental is a paradise for four legged friends! With ocean views and a short walk to the sandy shore, this getaway will have you enjoying the best of life at the beach. Spend time on the deck enjoying the ocean breeze or cuddle up in the cozy living room. You'll want to return again and again!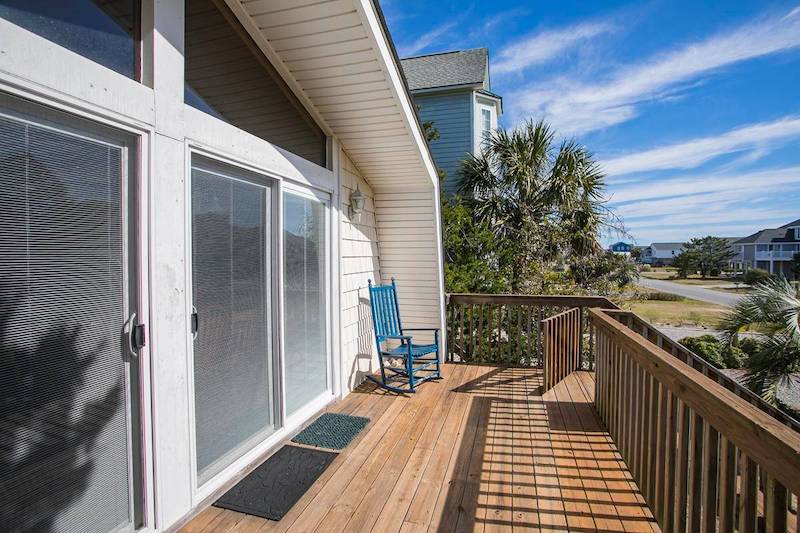 This charming two-bedroom cottage is an ideal beach retreat! The pet-friendly Oak Island vacation rental features a fenced-in backyard, allowing the perfect place for pups to run and play. After a day at the beach, take a seat on the front patio and read a book or sip a cocktail with friends and family. You won't want to miss a vacation here with the whole family!
Start Planning Your Pet-Friendly Oak Island Vacation!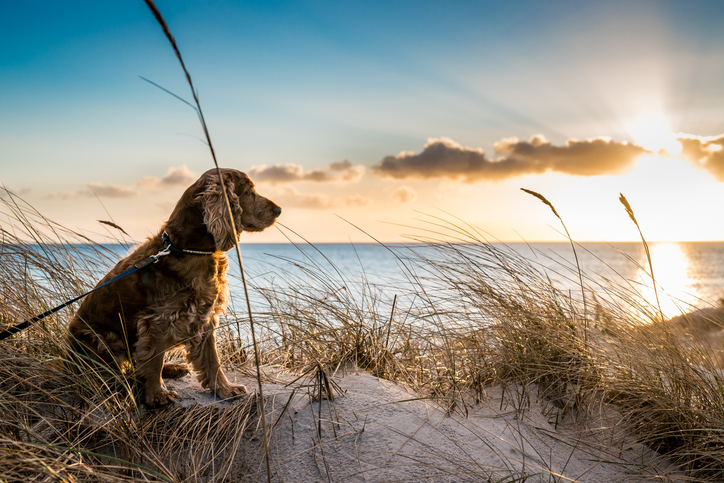 Oak Island is inviting to all members of the family, including fur babies! With dog-friendly restaurants, plenty of local pet stores, and beaches that allow leashed dogs to join in on the fun, you're sure to enjoy a relaxing vacation with your four legged friend. Start planning a vacation today to enjoy a pet-friendly Oak Island vacation!