22 Dec 2022
Celebrate Your Besties in Brunswick County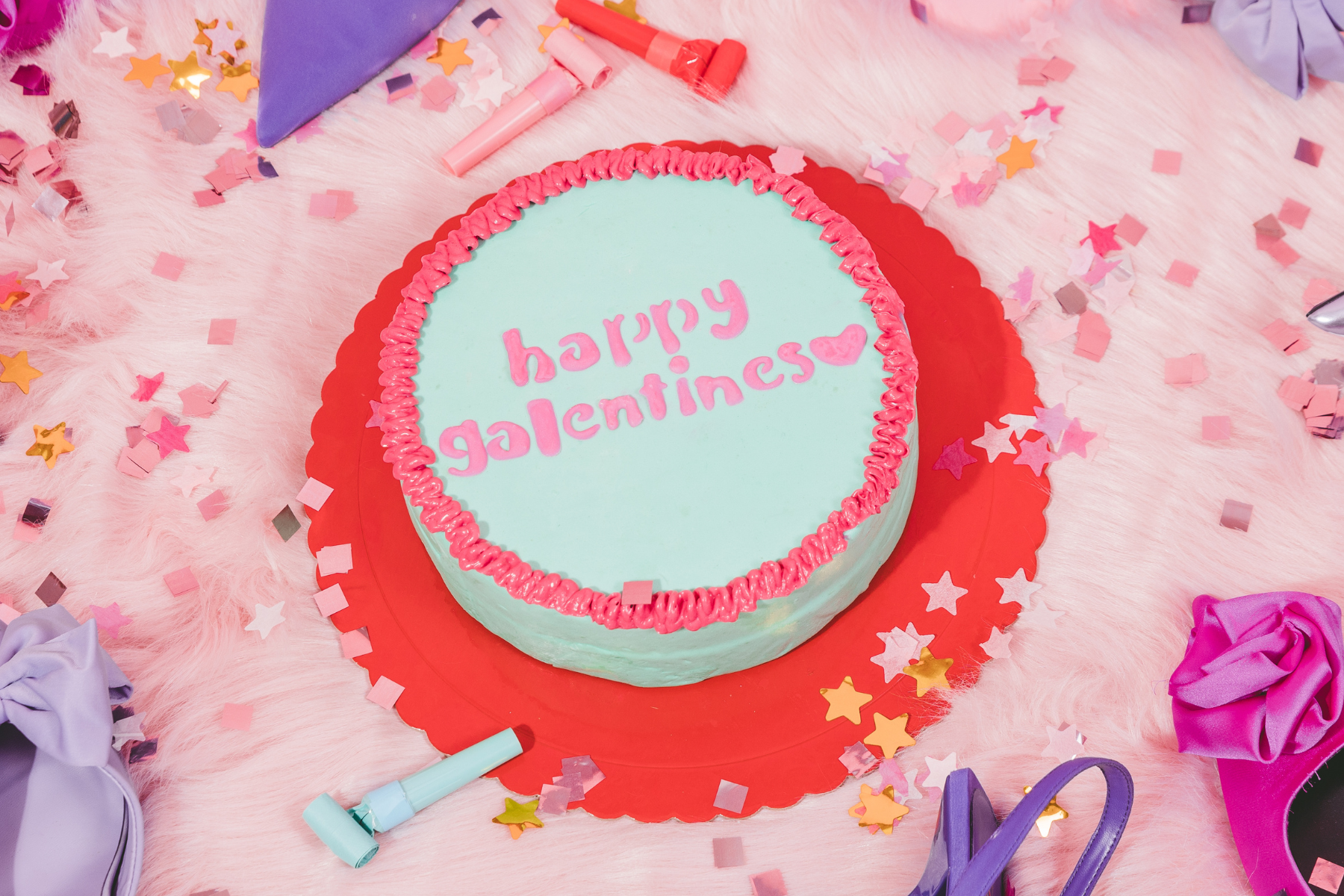 Galentine's Day, a holiday coined by the character of Leslie Knope from the hit TV show "Parks and Recreation", is a day to honor the women and very best gal pals in our lives. Whether you wish to celebrate with a boozy brunch, want to shop 'til you drop, or would rather spend the day enjoying acts of self-care with each other, you won't have to drive into Wilmington or down to Myrtle Beach to have a fantastic day. Check out this list of ways to enjoy the day with the ladies in your life, right here in Southport and Oak Island!
Pour Into Each Other with Self-Care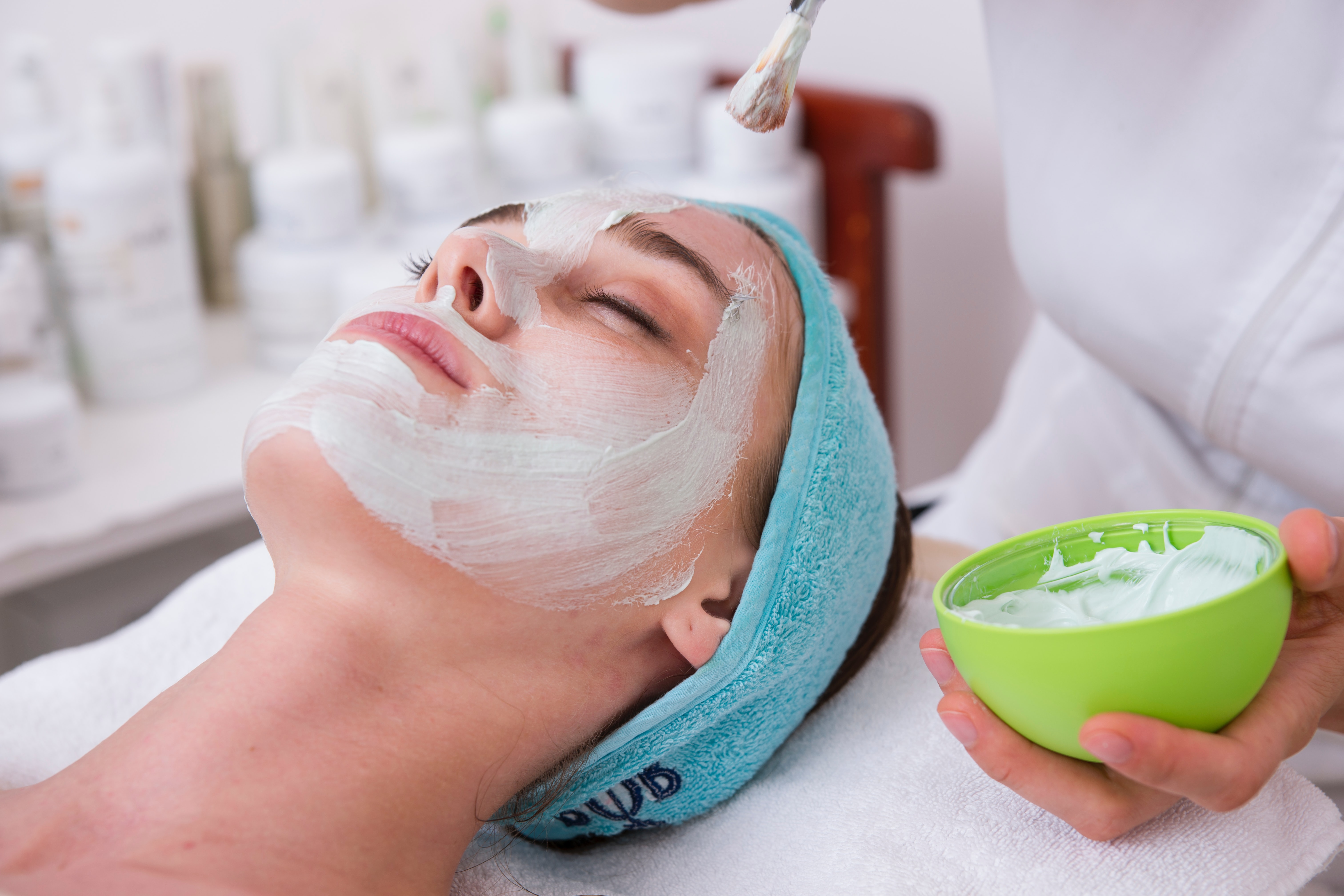 Refill your cup and recharge your battery with a bit of self-care. What better way to spend your Galentine's Day than pouring into one another with restorative services for the mind and body. Whether you prefer an hour-long massage, integrative skin care procedures, a mani + pedi combo, or some time in the salt cave, the following local businesses will have you feeling 10 years younger by replenishing your soul.
Southport Massage & Foot Retreat
Soothing therapeutic massages, copper pot foot soaks, reiki, and more await in this spa haven
1218 N. Howe Street, Southport, NC 28461
Live Oak Med Spa
Results-oriented therapies, integrative skin care, and traditional aesthetics that'll have you glowing
5130 Southport Supply Road, Suite 101-2, Southport, NC 28461
Palm & Sol Nail Boutique
Appointment-only nail salon where your comfort and enjoyment are their top priorities
200 Country Club Drive, Unit E, Oak Island, NC 28465
Southern Saltitude
Located right near Palm & Sol, you can enjoy holistic halotherapy and infrared saunas for a healthy and relaxing experience
200 Country Club Drive, Unit D, Oak Island, NC 28465
Boozy Brunches, Lunches & Dinners..Oh My!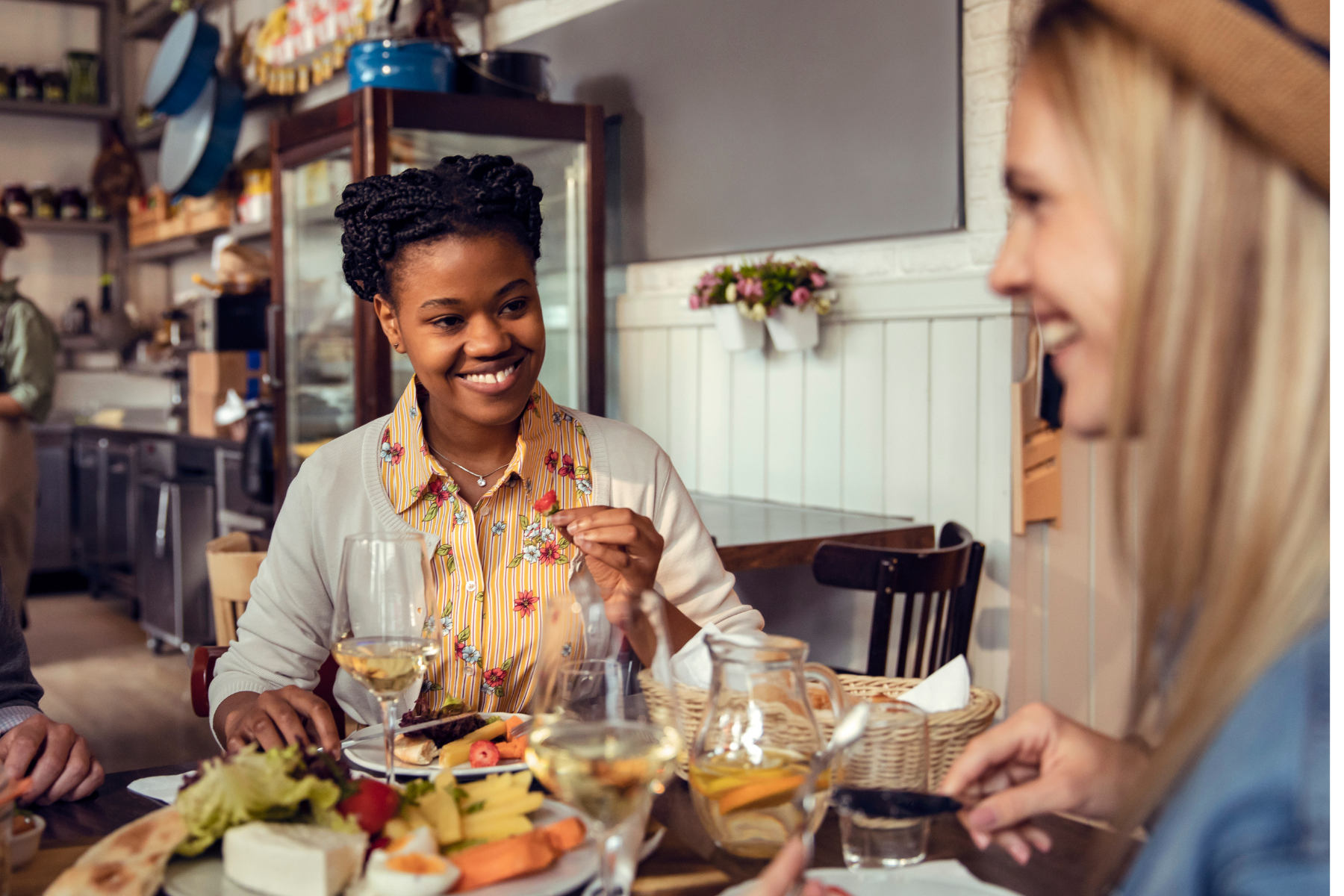 There's nothing better than reminiscing with friends, sharing laughs around a table, and toasting the year to come. Good food, good drinks, good company, and good fun. From the Yacht Basin and streets of downtown Southport to the oceanfront of Oak Island, you and your friends will find plenty of spots for a great cocktail, a light lunch, or a celebratory dinner.
Carolina Coastal Cafe
A bright and cheerful cafe complete with icy coffees, delectable breakfast bowls, and sweet pastries
607 N Howe Steet, Southport, NC 28461
KoKo Cabana
An oceanfront restaurant and bar featuring local seafood, sandwiches, tacos and tasty cocktails
705 Ocean Drive, Oak Island, NC 28465
Salt 64
A memorable experience with a diverse menu of local and regional cuisine, and a selection of well-crafted cocktails
6404 E Oak Island Drive, Oak Island, NC 28465
Edgewater 122
Grab a locally-sourced brunch, lunch or dinner on the Southport waterfront at the quaint spot in the Yacht Basin
122 Yacht Basin Drive, Southport, NC 28461
Thrifting, Throwing & Thriving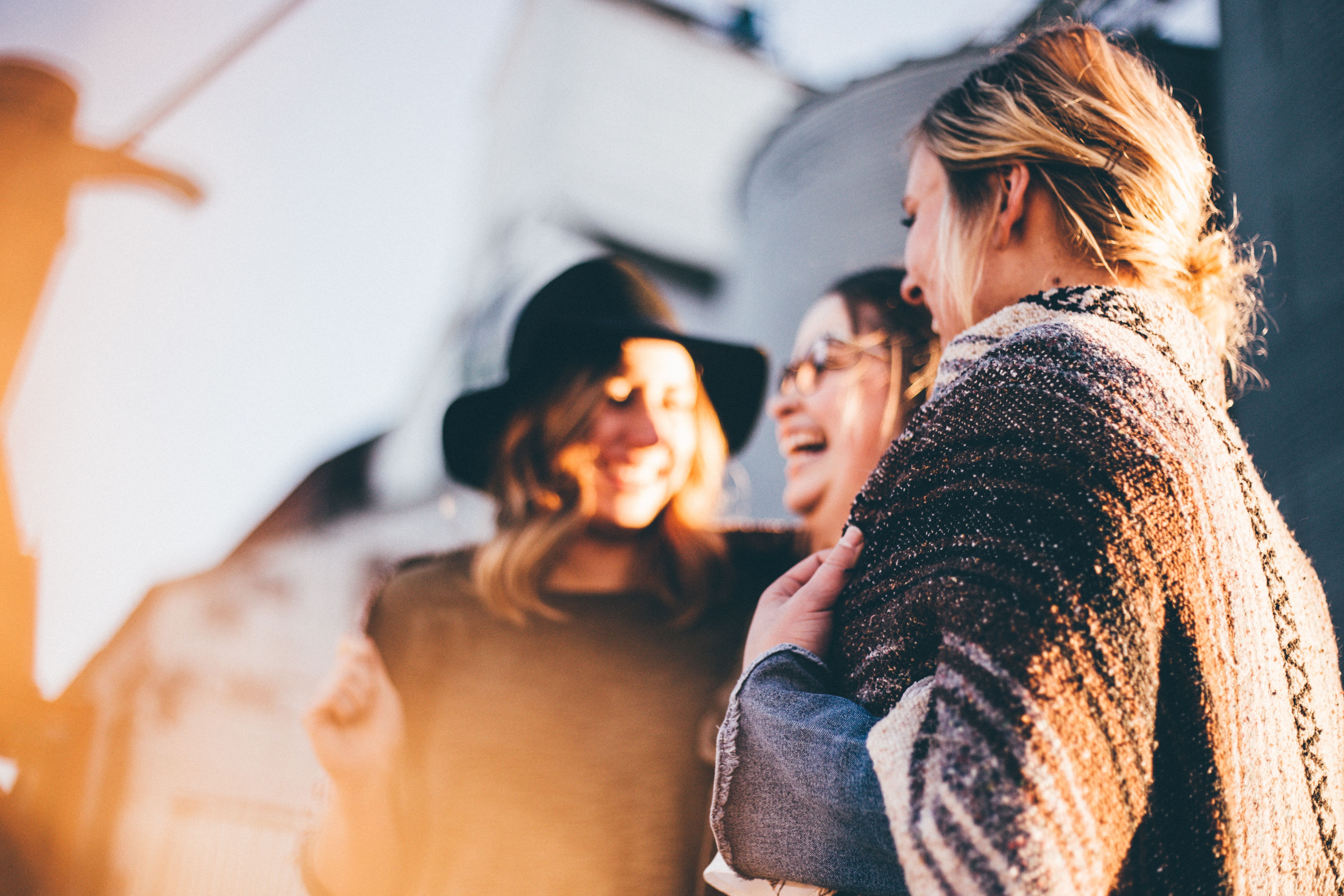 Get moving this Galentine's Day with authentic experiences. Spend the day shopping, buffing up your historical knowledge, perusing art from local artists, or spicing things up with an exciting activity. The Southport-Oak Island area provides a number of outlets for fun this holiday!
Thrift Store & More
Find a deal on home decor, nautical items, artwork and gifts at this Oak Island thrift store
8600 E Oak Island Drive, Oak Island, NC 28465
Pescado Y Amor
Missy Tripp Ronquillo's bright and beautiful art studio where you'll find handmade artwork, prints, clothing, DIY art kits and more
6018 E Oak Island Drive, Oak Island, NC 28465
NC Maritime Museum
Brush up on your historical facts by learning more about the maritime history of the Lower Cape Fear at this local museum
204 E Moore Street, Southport, NC 28461
ThrowBaxe Axe House & Board Game Lounge
Enjoy a cold one, and try your hand at axe throwing in this retro-themed spot where fun abounds!
806 N Howe Street, Southport, NC 28461
Relax & Reconnect in Southport-Oak Island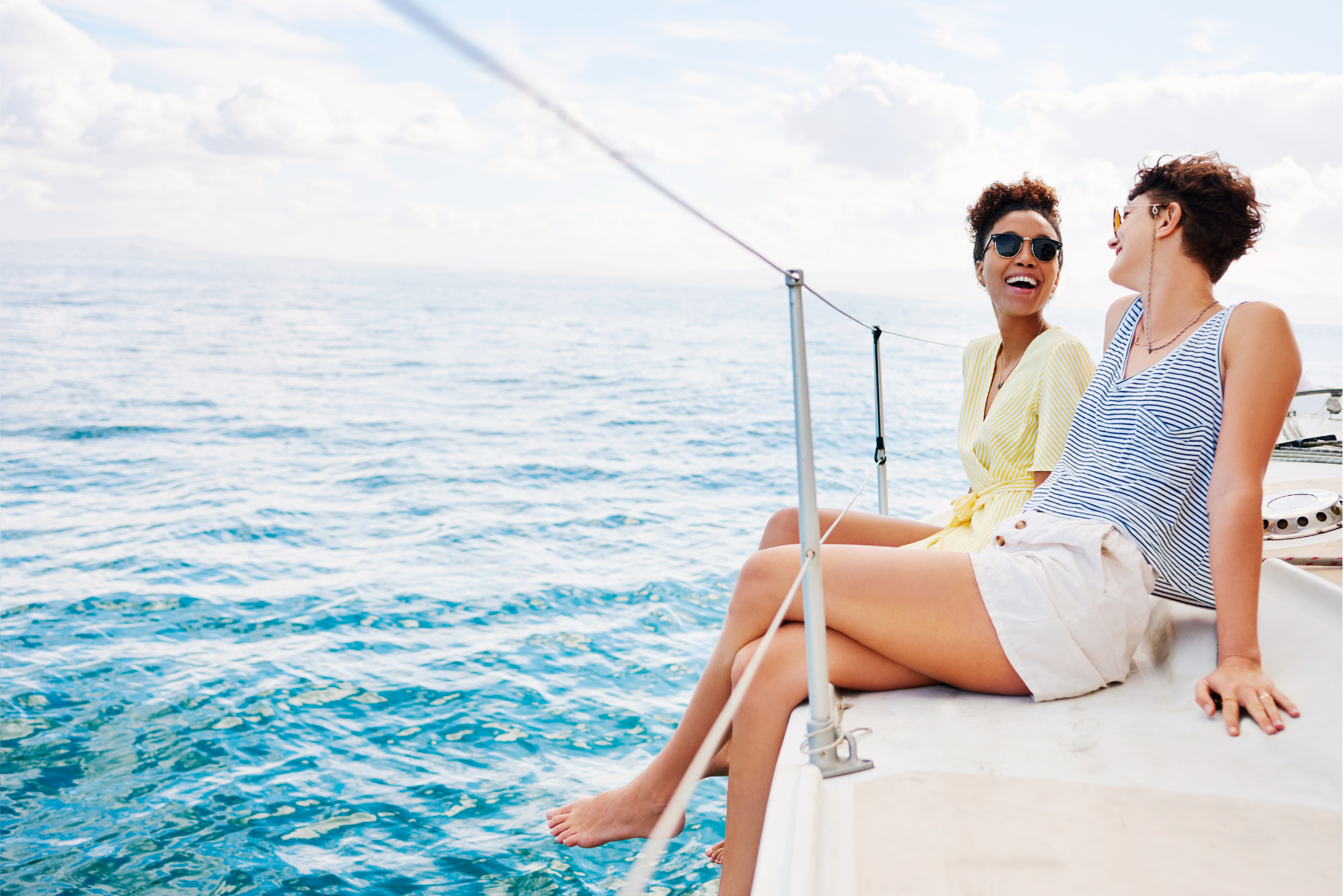 Whether you're looking to celebrate Galentine's Day, or you need a great place for a girls' weekend getaway, the Southport-Oak Island area is the perfect place to relax, reconnect and refuel your spirit! With over 250+ Brunswick County beach rentals, Margaret Rudd & Associates offers everything from adorable townhouses in downtown Southport to oceanfront condominiums. Check out our selection of vacation rentals by the link below, or give us a call at (800) 486-5441 for personalized, service from our team of local experts!