16 Jan 2023
Find Your Perfect Blend
1. Jumpin' Java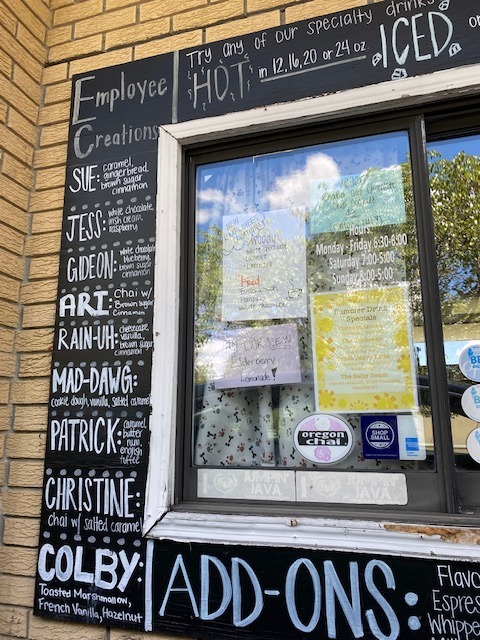 Jumpin' Java Espresso Co. has two locations in the Brunswick Islands. We are lucky enough to have one location right over the bridge in Southport! Jumpin' Java is known for its creative combinations and delicious seasonal specials! They even have been roasting their own coffee beans the "Rooster and the Hen" out of their Shallotte location! Some MRA favorites are their Iced "Christine" which is a Chai Tea drink with salted caramel syrup in it and their Summer Drink Special the "Triple Berry Latte" which has Blackberry, Raspberry, and Blueberry syrup in it! Don't forget to try their homemade baked goods while you're there!

2. Southport Coffee Co.


Not only does the Southport Coffee Company boast one of the best locations in Southport, but its extensive food and drink menu also speaks for itself! Southport Coffee Co is known for its specialty roast and drip coffees! Their wide selection of frappucinos and americanos will have something for the whole family! Some MRA favorites are their Ghiradelli White Hot Chocolate with their #1 best-selling sandwich the "Sweet Daddy's" which is a house-made cranberry-walnut chicken salad sandwich! YUM!!!

3. Ruby's Coffee House


LOCATION! LOCATION! LOCATION! What is better than a stroll down the beach? A stroll with a delicious cup of coffee that's what is!!! Ruby's coffeehouse is located right on the Oak Island Pier just steps away from the beautiful sand and sun of Oak Island beach. Their seasonal drinks are what makes them one of the hottest spots on Oak Island to grab a cup of joe! If you're feeling adventurous, try their Iced Matcha with Raspberry Cold Foam it will not disappoint!


4. I
sland Jo's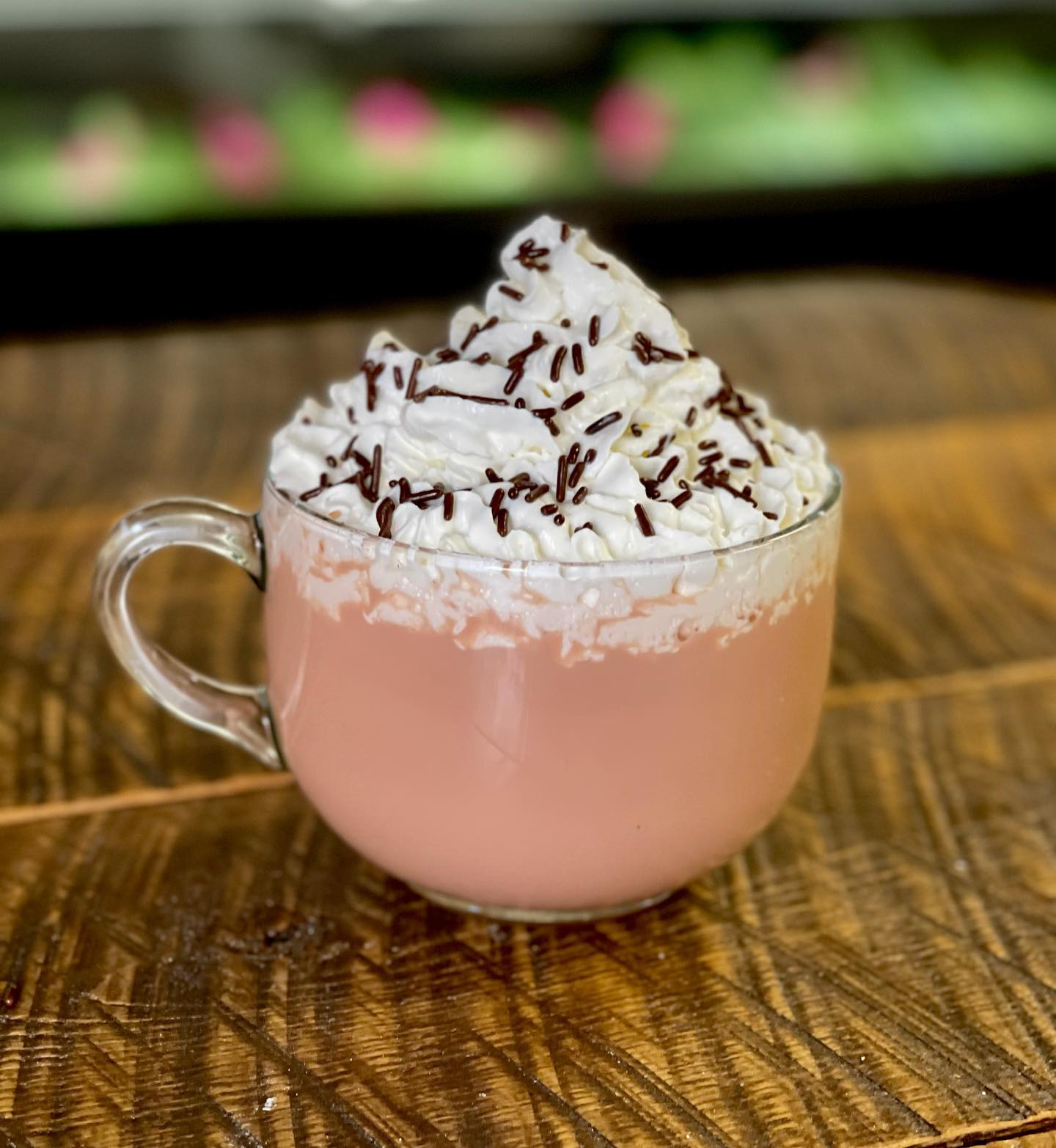 Island Jo's is the perfect spot for a lunch break on Oak Island. Their breakfast and lunch menu is a big hit here at MRA, and their coffees keep us fueled throughout our day! Make sure to try their Caramel Macchiato and their housemade Sausage Egg and Cheese on a Sesame Seed Bagel!


5. O
ki
C
offee
H
ouse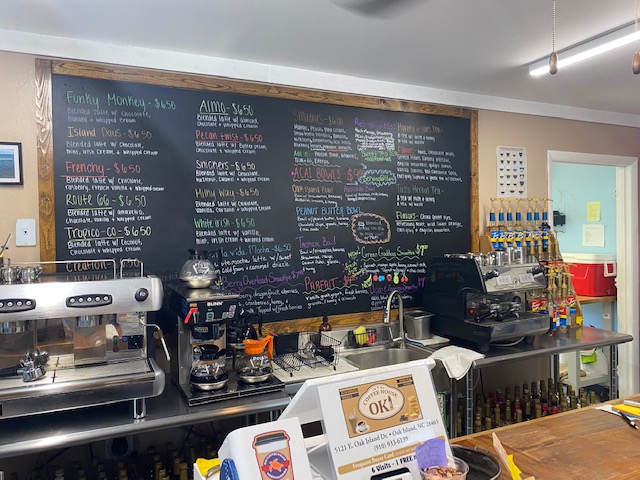 Last but certainly not least on our list is OKI Coffee House. This coffee house is right off of E Oak Island Drive and is not one you'd want to miss. Their wall of flavor combinations will have you wanting to come back and try them all! One of our favorites is the Snickers Latte. Don't forget about their housemade Acai bowls that pair perfectly with coffee any time of year!
Start Your BREWTIFUL Vacation on Oak Island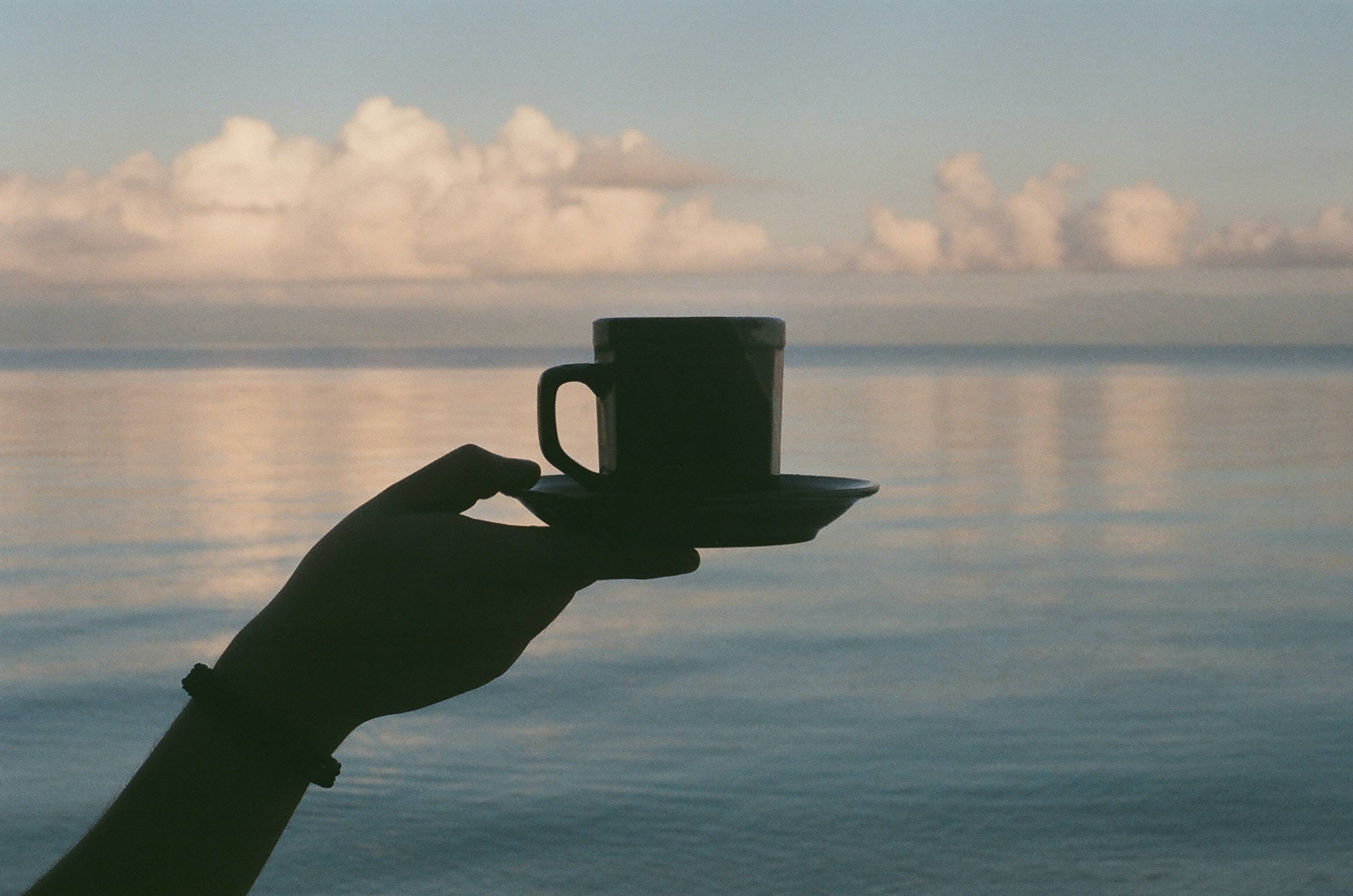 No morning is complete without your coffee. Oak Island and Southport are overflowing with local coffee shops that will make you want to quit the big chains altogether! Whether you want a cozy spot right on Southport's main street, or a bustling spot located right on Oak Island's pier, the options to get great quality coffee are endless!!  Margaret Rudd & Associates offers everything from adorable townhouses in downtown Southport to oceanfront condominiums. Check out our selection of vacation rentals by the link below, or give us a call at (800) 486-5441 for personalized, service from our team of local experts!