16 Mar 2021
Lordy, Lordy, Look Who's 40?!?
For 40 years Margaret Rudd & Associates, Inc., REALTORS® ("MRA") has turned "visitors into locals" with its dedicated brand of exceptional, personalized service and strong professional ethics and integrity. What started as a small adventure for Margaret Rudd Bishop on Saint Patrick's Day in 1981 grew gradually with the agency's Founder and President buying out her then partner just 2 short years later in 1983. S.R. "Buddy" Rudd, Jr. joined the company as Vice President in 1986 and the rest is history.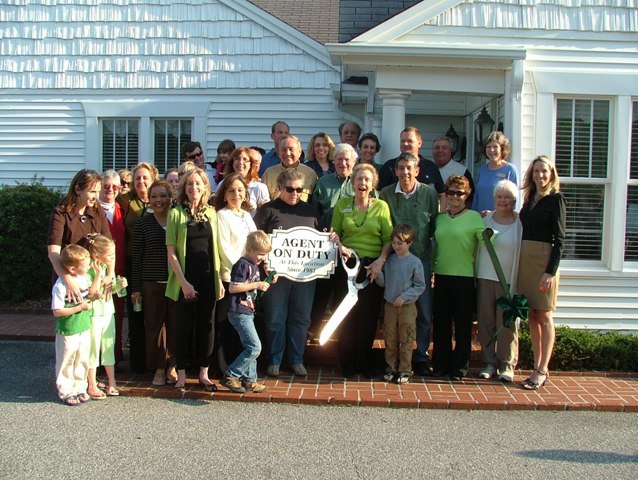 After all this time, the 2nd generation, family owned and operated business serves as the largest independent real estate agency in Brunswick County, employing a number of full-time and seasonal employees as well as a team of motivated sales agents. While sales can be found in all 3 of its current locations in Southport and Oak Island, the property management department handles its 250+ short term, vacation rental and 65+ long term rental properties out of the Oak Island office.
Blazing Trails and Setting Trends
The sales arm of the business recently announced its nominations for the Leading Real Estate Companies of the World® ("LeadingRE") 2020 Award of Excellence in both the outgoing sales production and referral categories while the property management department was named Best Rental Agency for the 3rd year in a row for the 2021 Southport Magazine Maggie Awards. The recognition doesn't end there.
Over its 40 years in business, MRA has been a trendsetter. Bishop fondly recalls that, "the firm was the first entity in Brunswick County that had property information and photos on the internet. In the 1990s, our website was used as an example across the state at travel and economic development conferences." Along with blazing a few trails, the agency has seen many notable accolades highlighting its unparalleled service and standards of performance. Among its leadership and staff, you'll find past and current presidents, directors, committee members and board members of the Brunswick County Association of REALTORS, the North Carolina Association of REALTORS, the Brunswick County Tourism Development Authority, the Vacation Rental Management Association, the NC Vacation Rental Managers Association and the Southport-Oak Island Area Chamber of Commerce.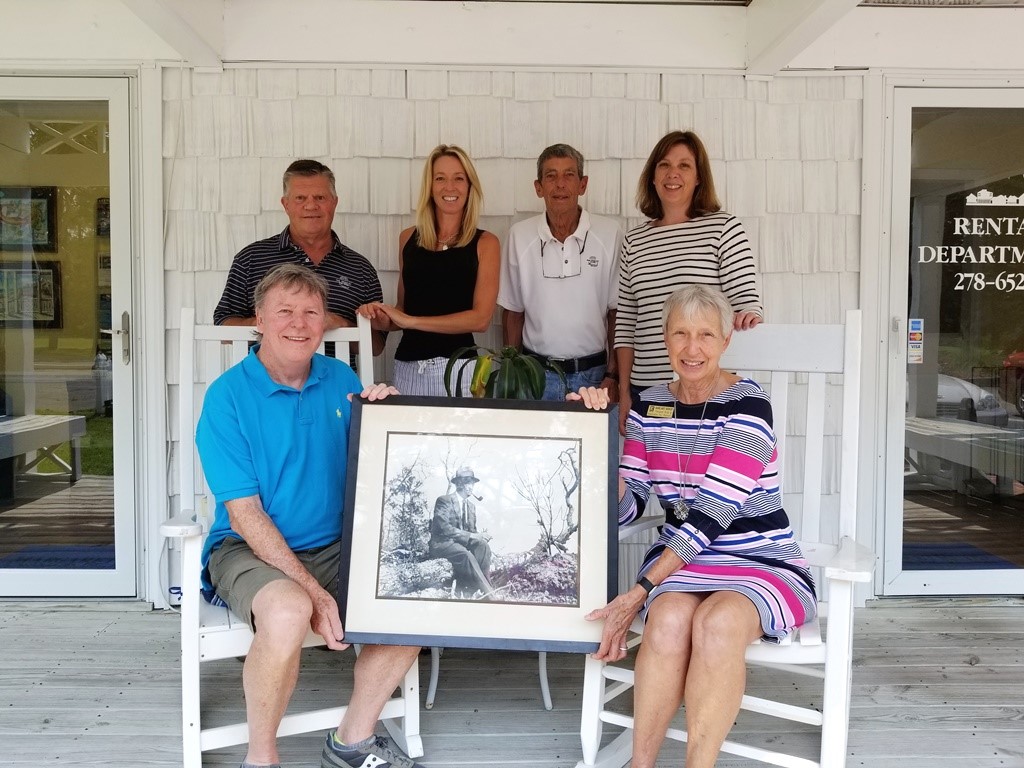 A Highly Regarded Reputation
"Our clients expect results and expertise. We deliver both in all aspects of the business," explains Bishop. Reaching the milestone of a 40-year anniversary is a source of pride for the agency and its board of directors. All agencies face an ever-changing landscape with growth in competition and fluctuating markets which makes family firms that much more of a challenge. Yet, MRA continues to make it work, and to make it work successfully. "We are successful in an extremely competitive industry because of our commitment to serving our clients, and due to our highly regarded reputation," she explains.
According to Bishop, "We enjoy working with each other. We have a work hard, play hard attitude." MRA's anniversary offers its management, employees and clients an opportunity to celebrate the agency's accomplishments and to reflect on its influence in Brunswick County and the real estate industry as a whole. From collecting toys for the Toys for Tots program in the winter to collecting non-perishable food items left by vacation rental guests for area food banks in the summer, from supporting area restaurants by purchasing gift cards during the pandemic to raising funds for hurricane victims in other states, the philanthropic efforts of the agency have become a large piece of that "highly regarded reputation" puzzle.
The Next 40 Years
The firm went from humble beginnings to great success but it does not plan on stopping there. No matter what the next 40 years look like, Margaret Rudd and all of her "associates" are taking this year's anniversary as a reason to be truly excited about what the future holds. We're pretty confident that the "to do" list includes setting new records, surpassing goals and having a whole lot of fun in the process!

Here to Help YOU!
Are you a vacationer looking for the perfect Brunswick County beach rental? Have you heard that "the fun starts here"? Contact our property management and vacation rentals department so we can help you and your family have the best vacation ever while creating treasured family memories. Are you a long-time visitor looking to become a local? Contact our sales team for help in every step of the real estate process. After all, we have 40 years of solid, reliable, professional service under our belts and we're just getting started!