19 Jan 2021
Looking Ahead to Brighter Days
Margaret Rudd & Associates, Inc., REALTORS is excited to express its continued support of National Plan for Vacation Day (NPVD), the annual day for Americans to plan their vacation for the entire year.
Though many Americans are not ready or able to take a trip just yet, there is a wealth of information that says simply planning a vacation can increase happiness. In fact, 97% of survey respondents say having a trip planned makes them happier - and that's exactly why we encourage Americans to take action this year.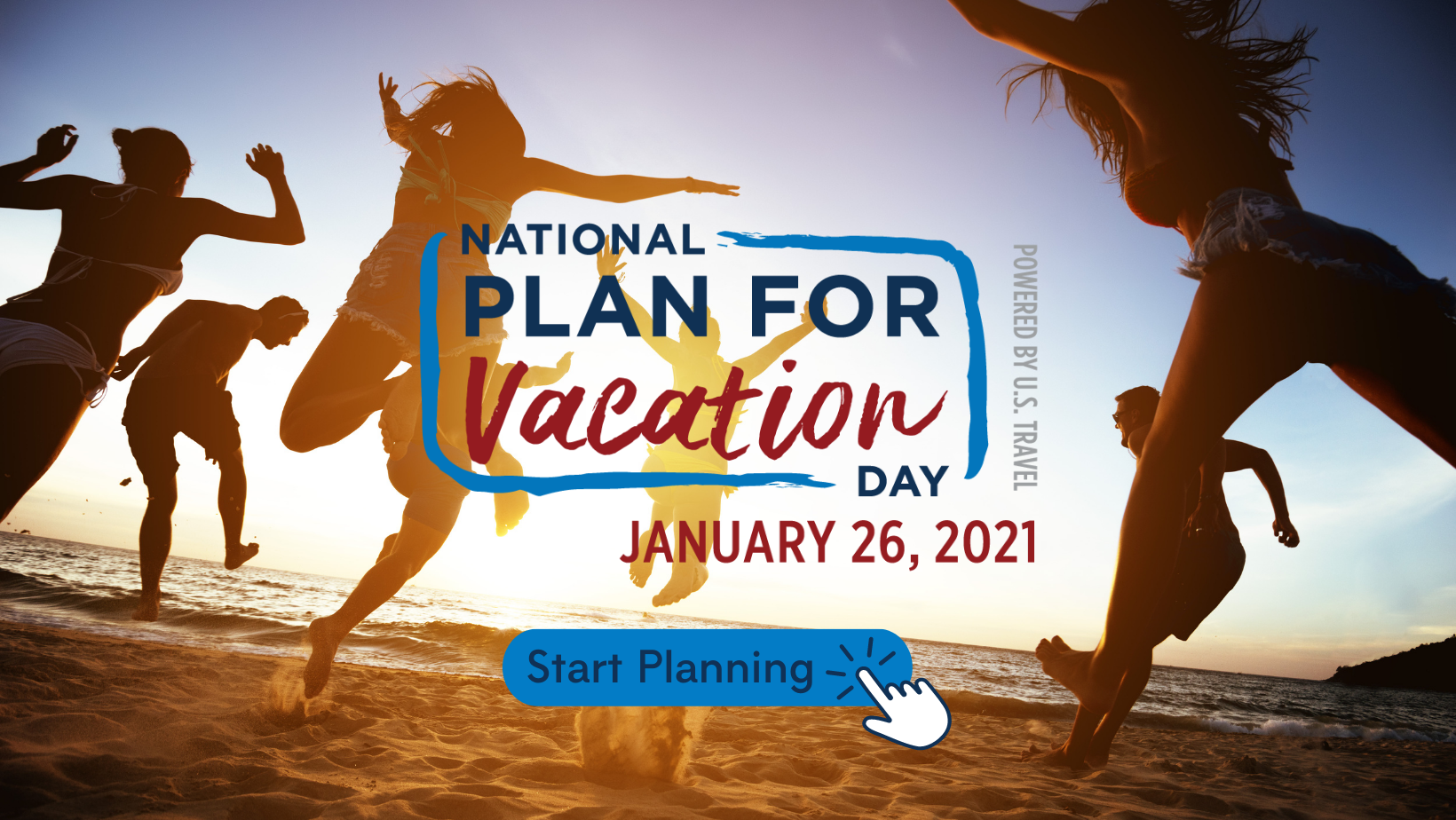 Let's Go There
NVPD is joining forces with the Let's Go There initiative to encourage Americans to still plan - and even book - future vacations, or to at least keep their travel flames lit with the dream of their next getaway. Let's Go There is led by a coalition of businesses and organizations, including many of the most recognizable US brands from within and outside of the travel sector. By sharing Vacation Planning Tips, expressing our committment to providing guests with a safe vacation, and encouraging the public through our social media outreach, Margaret Rudd & Associates is actively involved in this initiative.
The straightforward mission is perfectly aligned with NPVD: As you plan your future trips, the travel industry is ready to safely welcome you back - when you're ready.
In 2020, the constraints of the pandemic resulted in Americans using, on average, just 6.8 earned vacation days for travel. Survey data shows that 84% of Americans are excited to plan a vacation in the next six months, indicating an impending surge in travel demand once conditions improve. With so many great travel deals to be had, savvy vacation planners who are able to book future trips now would be wise to take advantage of these offers - before demand picks up.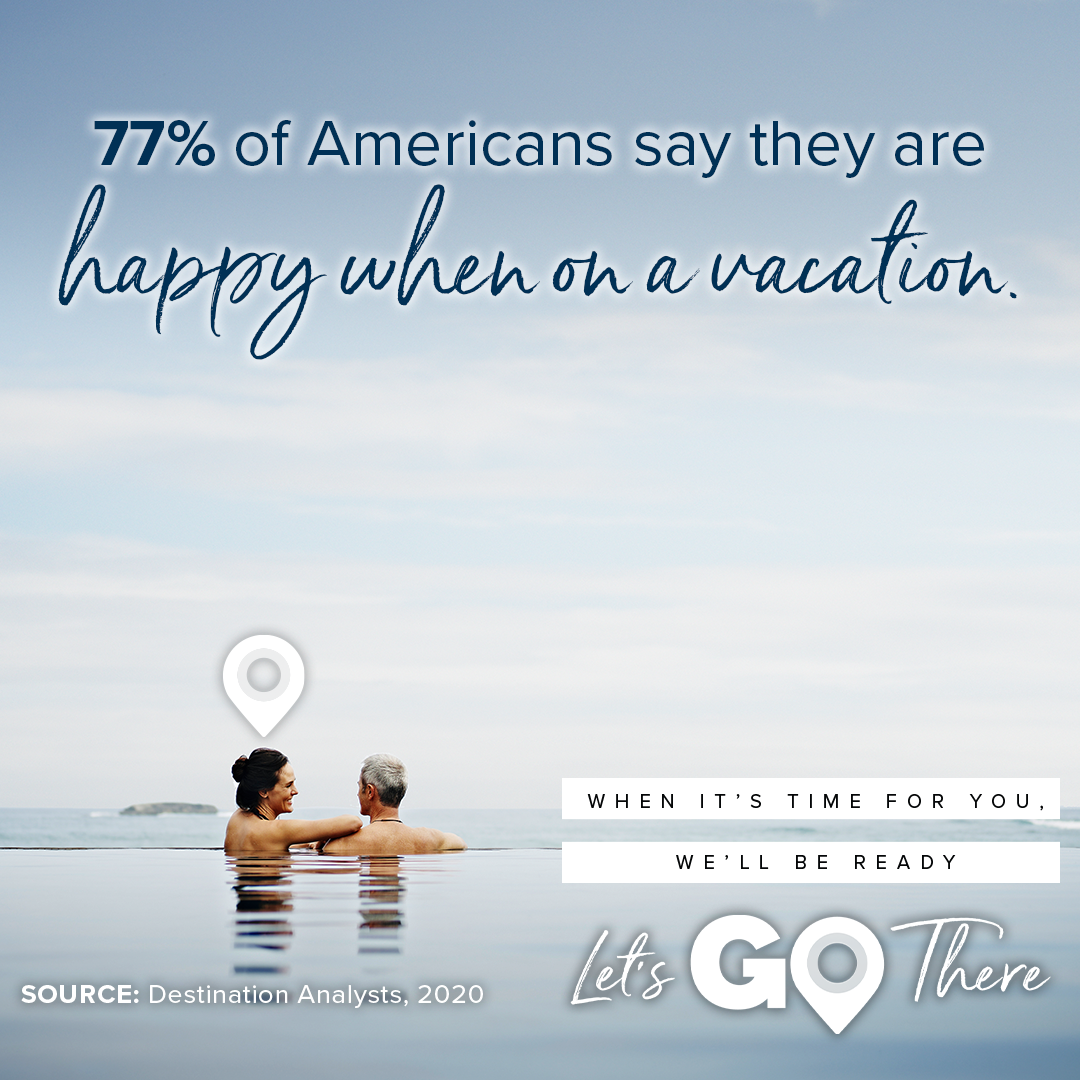 Travel Confidently
Importantly, we encourage everyone to continue to adhere to healthy travel practices - whether planning a vacation in the short term or for later this year. US Travel Association's Travel Confidently toolkit has a wealth of resources and guidance to encourage safe and healthy travel, including wearing a mask, frequest hand washing, maintaining physical distance when possible and staying home if feeling sick.
This year's NPVD takes place amid challenging times, but we can all look forward to - and plan for - brighter days. On January 26, use the hashtag #PlanForVacation and let us know if you dream of traveling to Southport or Oak Island.
Plan Your Oak Island Vacation with Margaret Rudd
If Southport or Oak Island makes your list of places to visit this year, reach out to us! From providing some of the best vacation rentals in Brunswick County and top notch customer service, to offering local, trusted advice on places to eat or shop and things to do, we are here to help you plan your best vacation ever!