25 Aug 2023
Life is all about seizing the moment, and what better way to do so than by embarking on a spontaneous adventure? If you're yearning for a last-minute escapade that promises warm beaches and fun attractions, look no further than Oak Island, NC. Nestled along the stunning North Carolina coastline, Oak Island is a family-favorite spot that boasts everything you need for an unforgettable getaway. Whether you just want to relax and rest or you want some last-minute entertainment before summer is officially over, you'll find it here. 
So hurry up and pack your bags, book your Oak Island vacation rental, and join us as we explore the myriad of fun you can have during Labor Day Weekend in charming Oak Island. 
Serenity by the Sea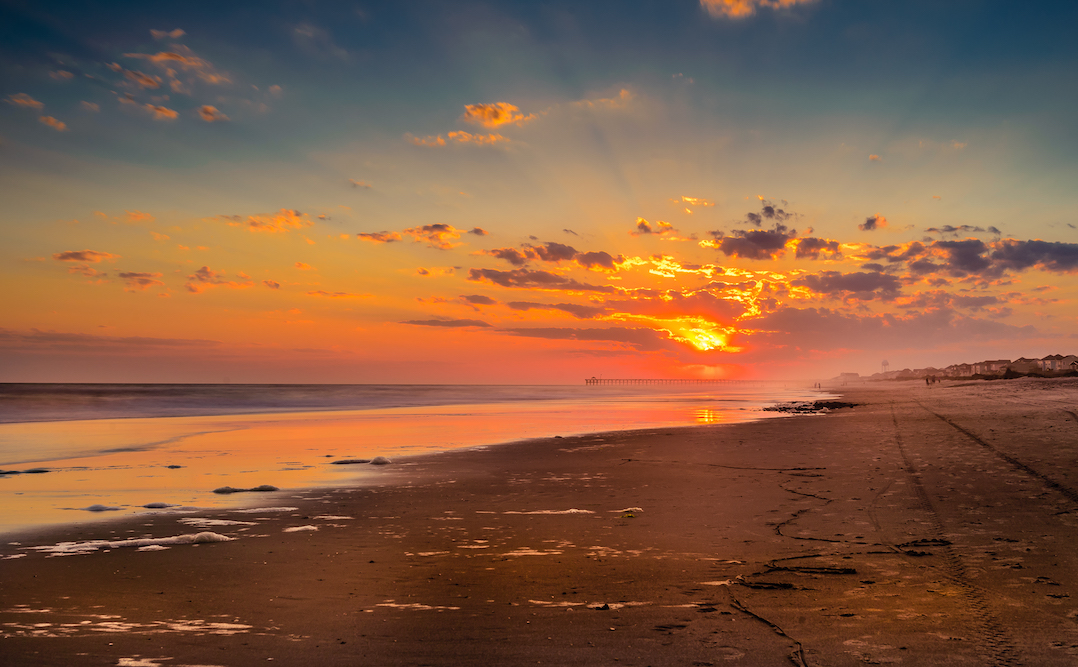 Imagine the soothing sound of waves caressing the shore, the sun kissing your skin, and the soft, powdery sand beneath your feet. Oak Island's expansive beaches are a haven for beach lovers and a dream come true for those seeking a tranquil escape. Whether you're a sunbather, a seashell collector, or an avid beachcomber, the pristine coastline offers endless possibilities for relaxation and adventure. Dip your toes into the refreshing Atlantic waters or simply bask in the sun's warm embrace. It's not just a beach; it's a sanctuary where you can let go of everyday stress and embrace the serenity of the sea. The weather is still warm through Labor Day as well so you can get those final days in the sun before fall is in full swing!
Tiny Tee Off 
When it comes to excitement, Oak Island has something for everyone. If you're in the mood for some light-hearted fun, the island's mini golf courses are waiting to challenge your putting skills. Bring out your competitive spirit as you navigate through creatively designed courses that promise laughter, friendly competition, and moments of triumph. Oak Island's mini golf experiences are not just for the young; they evoke childlike joy in all of us. It's an excellent way to bond with loved ones, create memories, and let loose as you immerse yourself in a world of mini-golf adventures. Check out Oak Island Jungle Golf for a great time that everyone will love!
Serve Your Inner Foodie
An adventure isn't complete without savoring the local flavors, and Oak Island's dining scene is a testament to coastal culinary excellence. From quaint cafes to waterfront restaurants, the island offers a diverse range of dining options that cater to every palate. Indulge in freshly caught seafood that bursts with flavor, enjoy mouthwatering Southern comfort food, and raise a toast to life with handcrafted cocktails overlooking the breathtaking ocean views. Every meal is an opportunity to taste the essence of Oak Island, and you'll find yourself falling in love with the fusion of taste, culture, and scenery.
Refresh Your Soul in Your Oak Island Vacation Rental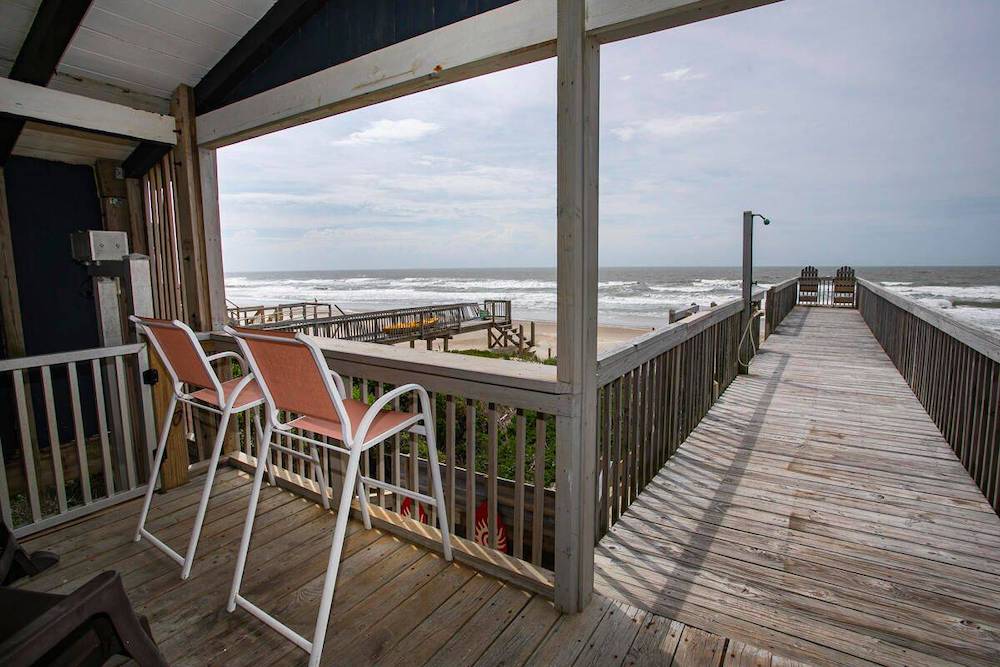 Now, you might be wondering how to seamlessly plan this spontaneous getaway. That's where Margaret Rudd & Associates vacation rentals come into play. With a wide range of options, finding your home away from home has never been easier. Picture yourself waking up to the sound of waves and stepping onto your private balcony to catch the sunrise. These vacation rentals are designed to offer comfort, convenience, and a touch of luxury, ensuring that your stay on Oak Island is nothing short of extraordinary. Whether you're traveling with family, friends, or a loved one, these rentals provide the perfect backdrop for relaxation and rejuvenation.
With Margaret Rudd & Associates taking care of your accommodation needs, the planning process becomes a breeze, allowing you to focus solely on creating memories that will last a lifetime. So, why wait? Embrace the spontaneity, live in the moment, and let Oak Island, NC be the canvas for your Labor Day Weekend adventure.